Here you will find a lot of information to better understand performance and health measurements as well as tips about racehorse training and well-being.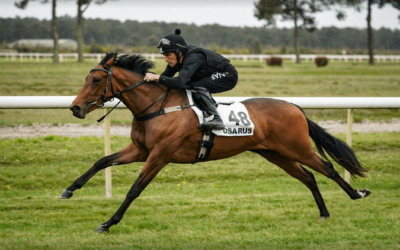 Why should you care about tracking data?
Although the progress made by racecourses in terms of tracking systems is gaining ground, the interpretation of this data is not always obvious. What is a good time? How can this information be used for the morning's work? Having good keys to interpreting this speed data allows for a finer analysis of speed skills.
read more
BROWSE AMONG OUR CATEGORIES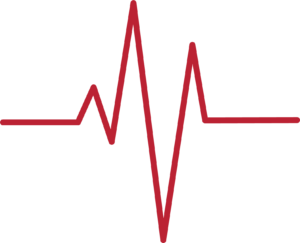 Equine Physiology Testimonials Racehorse training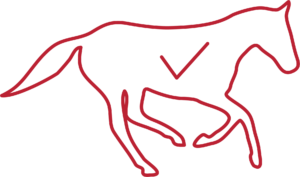 Young racehorses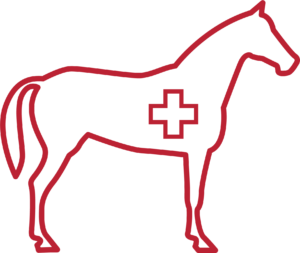 Health & Science Standardbreds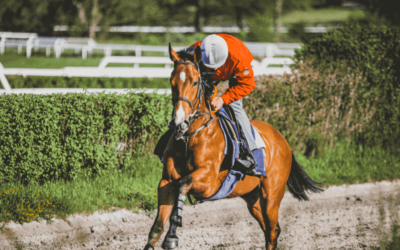 With four questions frequently asked by trainers, this article presents the essential parameters to collect in order to evaluate your horses' fitness easily.
read more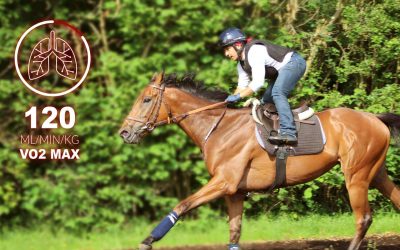 VO2Max is a key paramater to measure the intensity of a horse's effort. It can be used to establish a race strategy, calculate the intensity of a training or to follow a racehorse's performances over time.
read more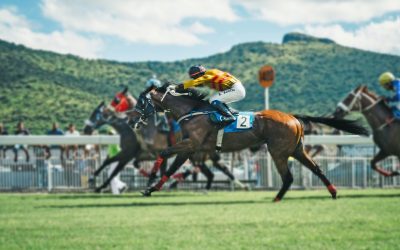 Discover 6 key elements to analyze your racehorses' heart rate data.
read more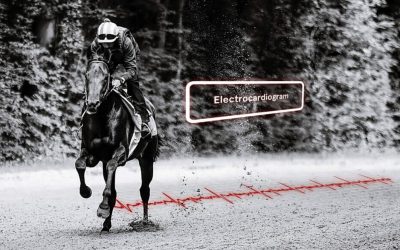 The electrocardiogram (known as ECG) is a veterinary tool that records the electrical activity of the heart. It allows to investigate and monitor the heart function of the horse by displaying the electrical activity of the heart.
read more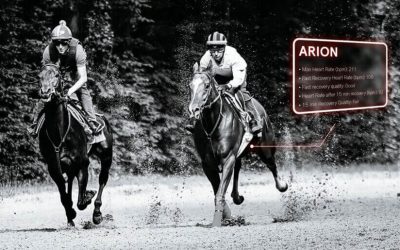 The horse's team encounter a major issue in the training of racehorses: how to find the balance between overtraining and under-training?
read more
RACEHORSE TRAINING MONITORING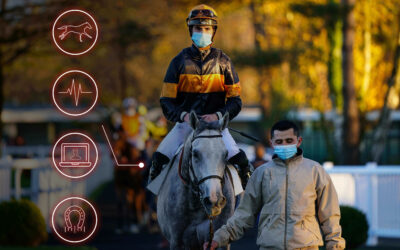 Owning a racehorse is a once-in-a-lifetime opportunity. Seeing your horse run under your colors on a racecourse is priceless. This is an exciting and emotional time! With the emergence of data in the equine sector, this experience has become even more immersive. As a racehorse owner, data allows you to follow your horses' careers and get involved in their training more closely.
read more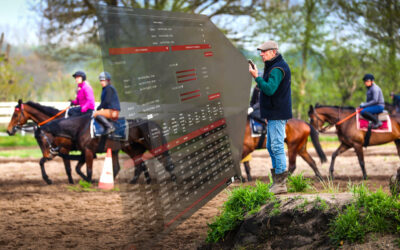 Monitoring the training of your racehorses allows you to optimize the work and to perform a medical follow-up. Discover in this article how new technologies can help you to realize this follow-up in a relevant way.
read more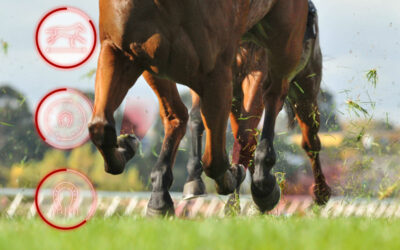 Here is the case of a young horse preparing for a Breeze-up sales. He won two 1200m races in three starts, during the end of his 2yo year. The analysis of his data shows a very low heart rate that we will explain thanks to the analysis of his locomotor profile and an ultrasound of his heart.
read more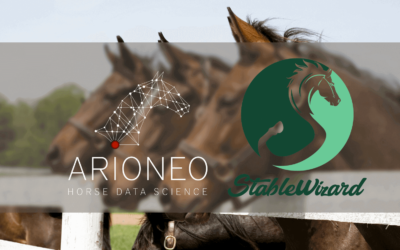 French company Arioneo and Australian company StableWizard, both pioneers in the field of racehorse performance, welfare and health, are partnering to bring cutting-edge technology solutions to the global racehorse training industry.
read more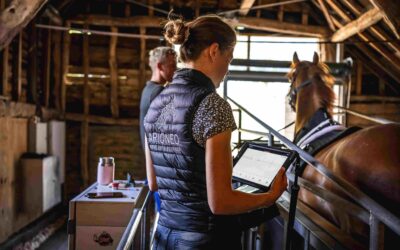 This article analyses the treadmill's influence on racehorse training, spanning from the physiological impact to the practical uses of this equipment, while discussing its limits.
read more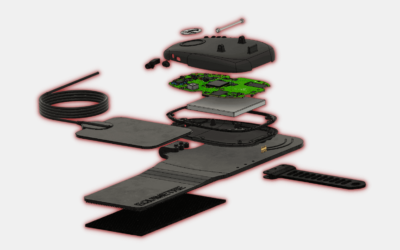 What is the secret of this black device that can measure data on your racehorses to calculate over 300 parameters dedicated to health and performance management? Find out all you need to know about the components of the equimetre sensor.
read more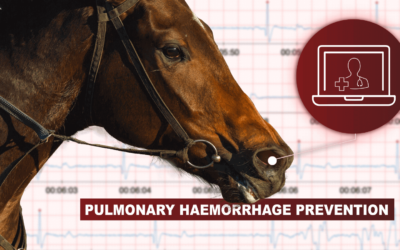 Pulmonary haemorrhages in racehorses can have serious consequences for their health and performance. We interviewed Dr. van Erck to better understand them.
read more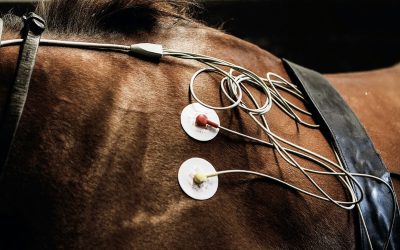 Atrial fibrillation atriale is frequent among racehorses. This form of arythmia decreases a horse's performances and endangers their health. Discover how to detect and prevent it!
read more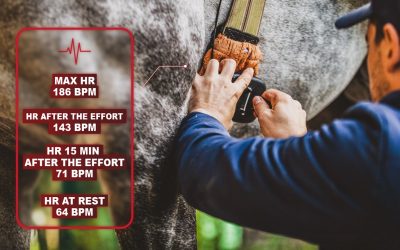 How can the monitoring of a racehorse's heart rate help in detecting a myocarditis? Detect cardiac pathologies at early stages thanks to the longitudinal follow up of athlete horses.
read more
YOUNG RACEHORSES MONITORING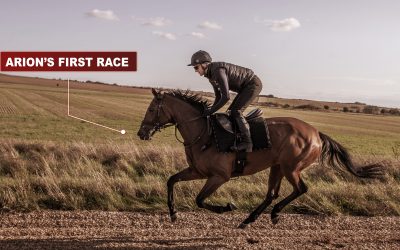 The arrival of the two-year-olds in the stables is always an exciting and dreamy time for racehorse trainers. Training a two-year-old is the opportunity to detect within his stable a future crack capable of running and winning group races. Discover in this article 4 elements to be objectified during the training of the newly arrived two-year-olds in the stable.
read more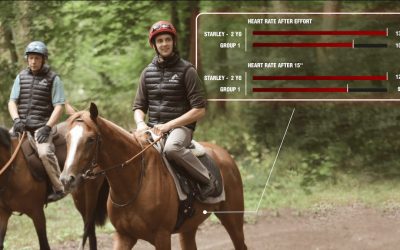 Every winter trainers welcome a new generation of athletes to their stables. Find out about the data they need to analyze during their training sessions.
read more
No Results Found
The page you requested could not be found. Try refining your search, or use the navigation above to locate the post.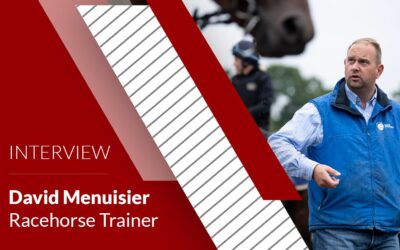 Discover David Menuisier's testimonial about his experience with Equimetre. What were the short terms benefits of this tool?
read more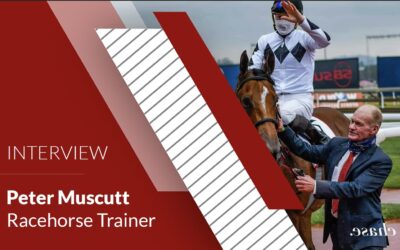 South African racehorse trainer, Peter Muscutt and his assistant trainer Mark R Naidoo agreed to share their experience regarding their data analysis journey.
read more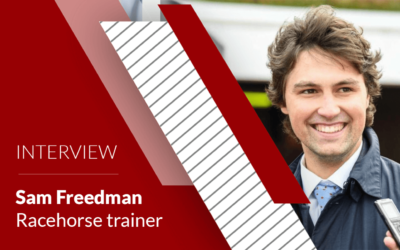 Sam Freedman, racehorse trainer in Australia, has been using the Equimetre for the past year. Why did he decide to gather data? He agreed to tell us more about his experience with Equimetre.
read more