Here you will find a lot of information to better understand performance and health measurements as well as tips about racehorse training and well-being.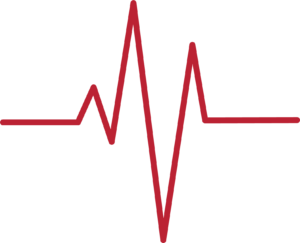 Equine Physiology Testimonials Racehorse training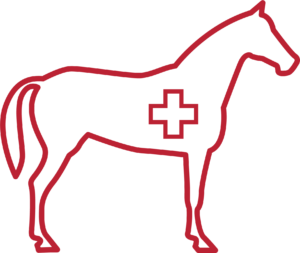 Health & Science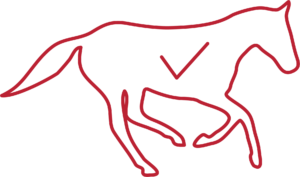 Young racehorses Standardbreds
The basics of the heart rate in the racehorse The heart rate is the number of contractions initiated by the heart...
As racehorses are true athletes, monitoring their health and performance is essential. In this article, we will explain why and how to adopt a longitudinal monitoring of racehorses.
The electrocardiogram (known as ECG) is a veterinary tool that records the electrical activity of the heart. It allows to investigate and monitor the heart function of the horse by displaying the electrical activity of the heart.
RACEHORSE TRAINING MONITORING
Since 2007, data has spread in the high-level sports industry. So why shouldn't the horse racing sector use data into its daily life?
Discover studies and works realized up to this day on racehorse genetics. With our constantly improving knowledge of the subject, it might shape tomorrow's horse racing industry.
As each racehorse is unique, training adaptation should be consistent. Thanks to data, it is now possible to anticipate and solve some problems that would be undetectable without the help of technology.
NEWSLETTER
Subscribe to receive the latest news from Arioneo Training Solutions.
I want to subscribe to the ARIONEO TRAINING SOLUTIONS newsletter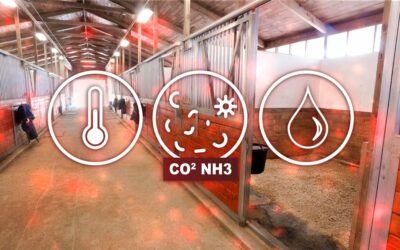 Air quality is an important factor in the development of respiratory diseases. Small changes in daily life can have an impact on your racehorse's health.
read more
YOUNG RACEHORSES MONITORING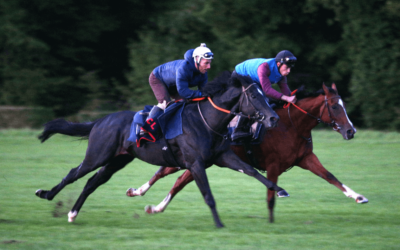 Knowing your young horses' locomotor profile and natural acceleration strategy is the first step in detecting...
read more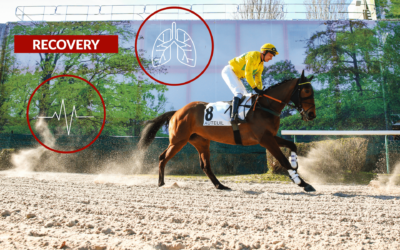 Young horses do not have the same recovery patterns as older horses, even for equal intensity training or between two horses with equivalent fitness. Indeed, young horses have a less efficient heart and must adapt their muscular and neurological systems to the training conditions. They need time to adapt before they can recover properly. The evaluation of recovery in young horses is therefore done differently. How do recovery data differ between young horses and adult horses? How do you assess it?
read more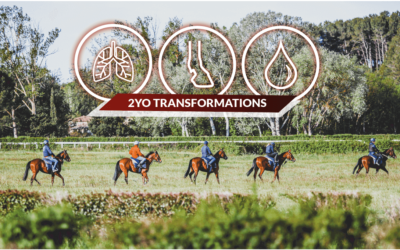 Many physiological and musculoskeletal changes may be seen in young Thoroughbreds as early as the first weeks and months of training.
read more
BROWSE AMONG OTHER CATEGORIES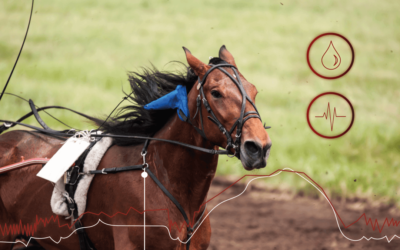 Active recovery for Standardbreds is still relatively unexplored. Discover the best practices in terms of recovery to optimise your racehorses' performance.
read more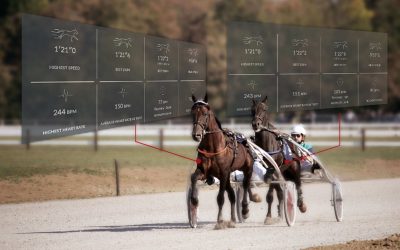 Interval Training is a specific method of training the Standardbreds. Find out what data to analyze in order to follow this type of training.
read more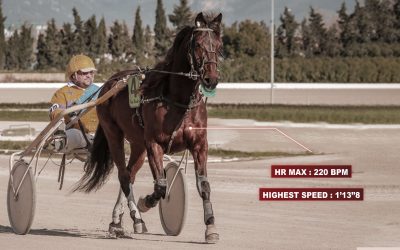 The standardised test is an intense training aiming to measure the cardiac and metabolic capacities of a race horse's organism…. Learn more about it.
read more