Here you will find a lot of information to better understand performance and health measurements as well as tips about racehorse training and well-being.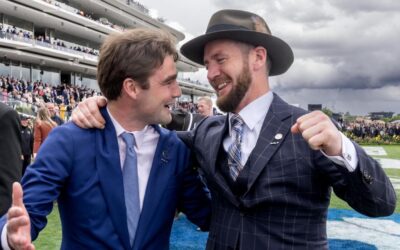 Maher-Eustace Racing has placed a bet on data, and it is paying off! Discover how this racing team uses data on a regular basis.
read more
BROWSE AMONG OUR CATEGORIES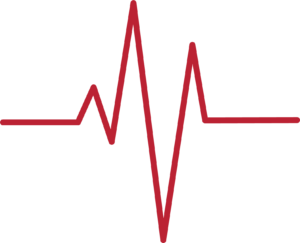 Equine Physiology Testimonials Racehorse training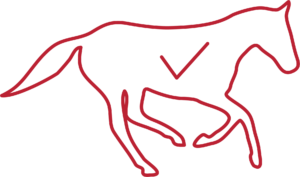 Young racehorses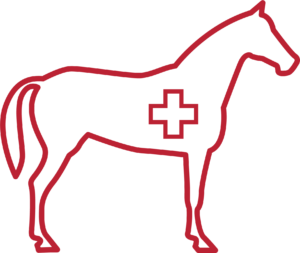 Health & Science Standardbreds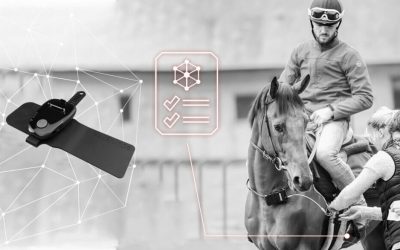 After more than a year of work, we are proud to be able to bring scientifically validated, medically accurate technology to our veterinary clients.
read more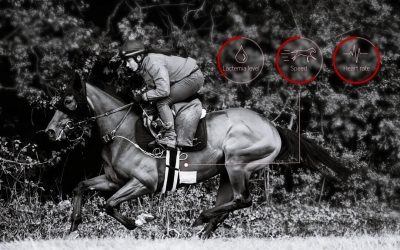 The standardised test of effort is a tool allowing to assess the way in which the horse performs during training and holds his effort.
read more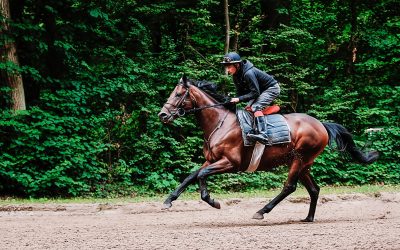 The standardized test of effort must reflect the reality of the effort of a race (e.g. an acceleration over 400/600m) without reaching its intensity.
read more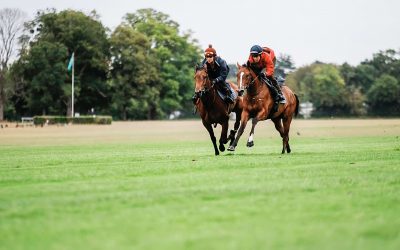 Monitoring the impact of a race on a racehorse is core in order to prepare him to the next races in the best conditions possible.
read more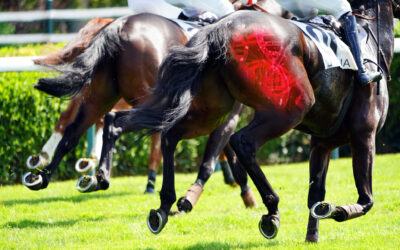 In order to better analyse heart rate, recovery and establish an objective diagnosis of your horses' fitness, it may be useful to investigate the physiological mechanisms involved when the horse athlete is training.
read more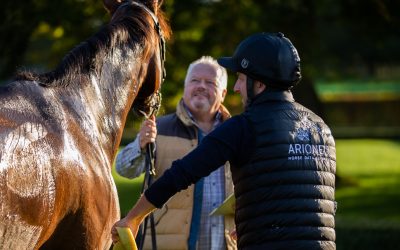 Recovery is one of the main indicators of a horse's fitness condition: the better a horse's recovery.
read more
RACEHORSE TRAINING MONITORING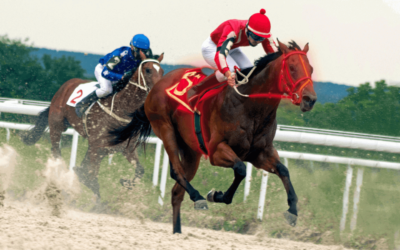 The influence of racehorses' equipment on their performance may seem secondary. However, some studies show the opposite.
read more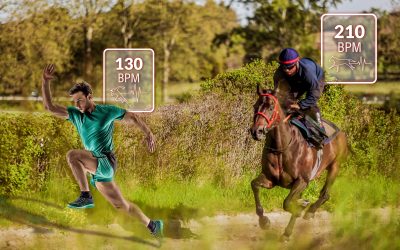 Since 2007, data has spread in the high-level sports industry. So why shouldn't the horse racing sector use data into its daily life?
read more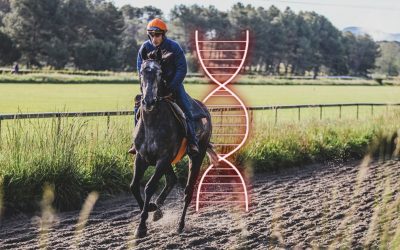 Discover studies and works realized up to this day on racehorse genetics. With our constantly improving knowledge of the subject, it might shape tomorrow's horse racing industry.
read more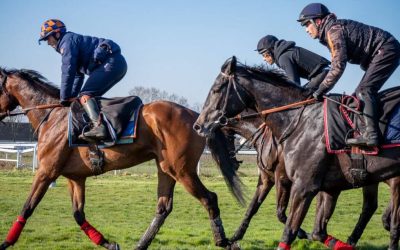 As each racehorse is unique, training adaptation should be consistent. Thanks to data, it is now possible to anticipate and solve some problems that would be undetectable without the help of technology.
read more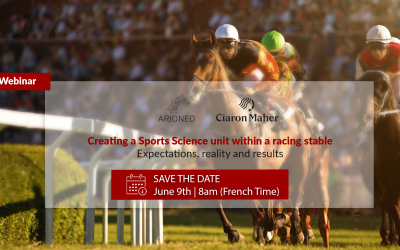 Expectations, reality and results in creating a Sports Science unit in a racing stable. Discover Ciaron Maher Racing's experience with EQUIMETRE and Arioneo.
read more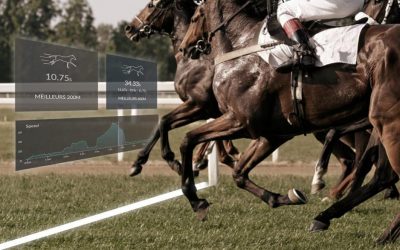 You want to train your racehorses with a connected finish line ? Discover 7 good reasons to adopt this technology thanks to Arioneo !
read more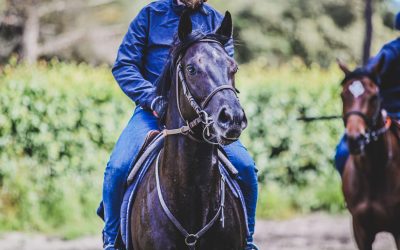 Early pathologies detection in racehorses is a challenge for the horse racing industry. Discover data driven concrete example from the EQUIMETRE community.
read more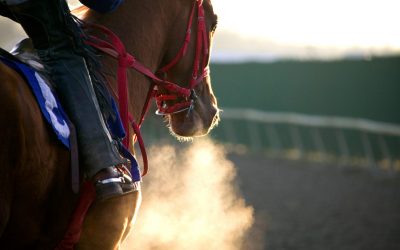 In order to detect the elements influencing the performance of the athletic horse, it is interesting to analyse its evolution during an exercise because things that do not occur at rest can appear.
read more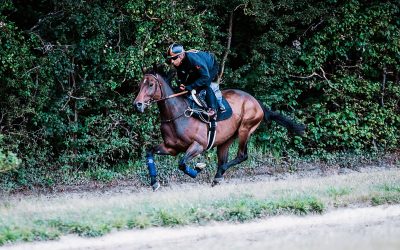 Discover how to diagnose underperformance thanks to the analysis of tangible data.
read more
YOUNG RACEHORSES MONITORING
No Results Found
The page you requested could not be found. Try refining your search, or use the navigation above to locate the post.
No Results Found
The page you requested could not be found. Try refining your search, or use the navigation above to locate the post.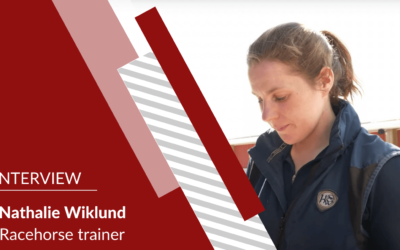 Nathalie Wiklund is a Swedish racehorse trainer who started working in the racing industry at the age of 15. She has been using Equimetre since February 2021 and you can read more about her experience in this article!
read more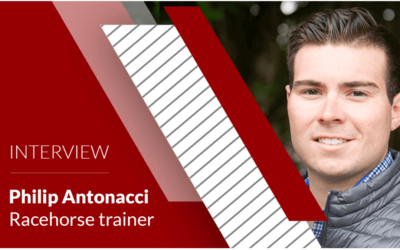 In the United States, Philip Antonacci is a thoroughbred racehorse trainer who has a stable of about 25 horses. He has been an Equimetre customer since June 2021, and he told us more about his experience with the platform and product.
read more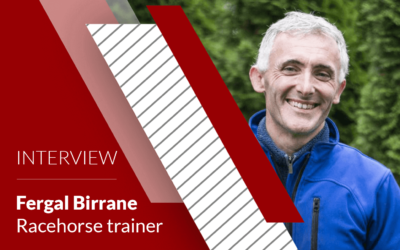 Fergal Birrane is a racehorse trainer in Killala, on the west coast of Ireland. Equimetre User since 2020, he told us more about his experience.
read more