Your ascent and journey with data.
It was very important for me to bring innovation to the family tradition. As far as training was concerned, Arioneo was the most reliable and serious company, with a real follow-up behind it to be able to combine technology and training. My team was trained to install the EQUIMETRE sensors. This is part of the supervision of the daily work with the horses. It also enables me to communicate a lot with the owners so that they can retrieve the data.
How often do you analyze data?
Just like the horse's training, we use and analyse them daily. This regular monitoring enables us to keep an eye on all the horses in our growing stable. 
Do you look at previous years' clocking when choosing your engagement?
I always try to keep an eye on what has already been done in the past by other trainers and the times that have been run in races. To find out whether a horse is capable of fitting this profile or not. 
Does EQUIMETRE enable you to track performance or find similarities in the data of horses with similar pedigrees?
The great thing about EQUIMETRE is that it allows us to find atavisms between different horses. And from one year to the next, we have some very interesting profiles. We can compare them and be a little more precise about commitments. I've already found myself with a profile, keeping him in my database and being able to compare him the following year and see that the horse fits well into a profile with similarities.
How do you see the future with data?
I see the future with even more data. Probably a lot of things around racing too. I'm noticing that more and more people are interested in statistics and that it's becoming very important for professionals. It all depends on France galop, but I think people want to know and have more information to be more and more precise.
Do you have any advice for a young trainer coming to use our data and sensors?
"Keep doing it and be logical and consistent with his method!"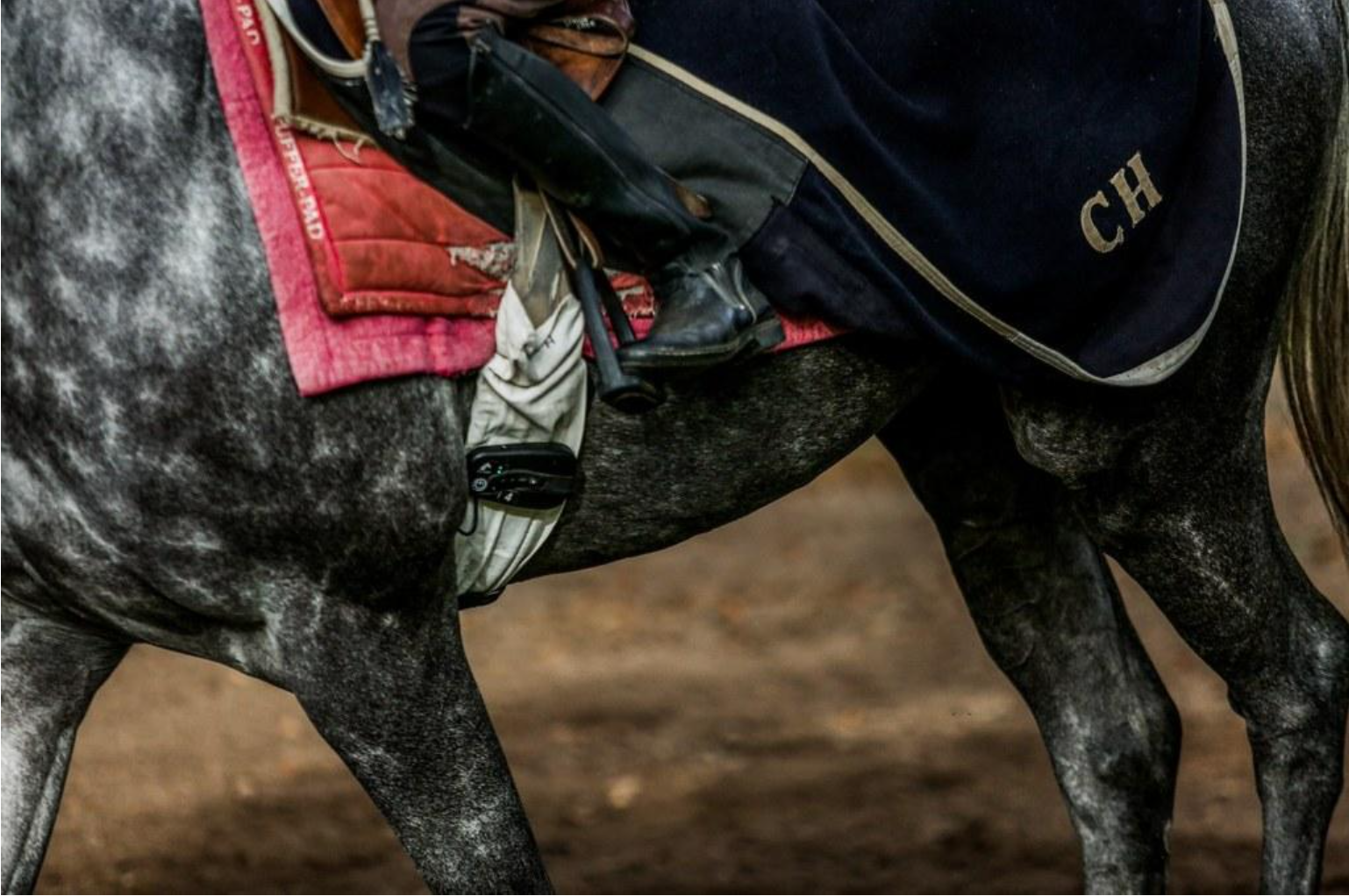 Keywords: Christopher Head, data, EQUIMETRE, testimonial, equine technology, data