Contact our team to ask any questions you may have about our products, and find out how they can complement your training system.
Tell us a few details about yourself and we will get back to you through the contact method indicated to answer your questions and better understand your needs.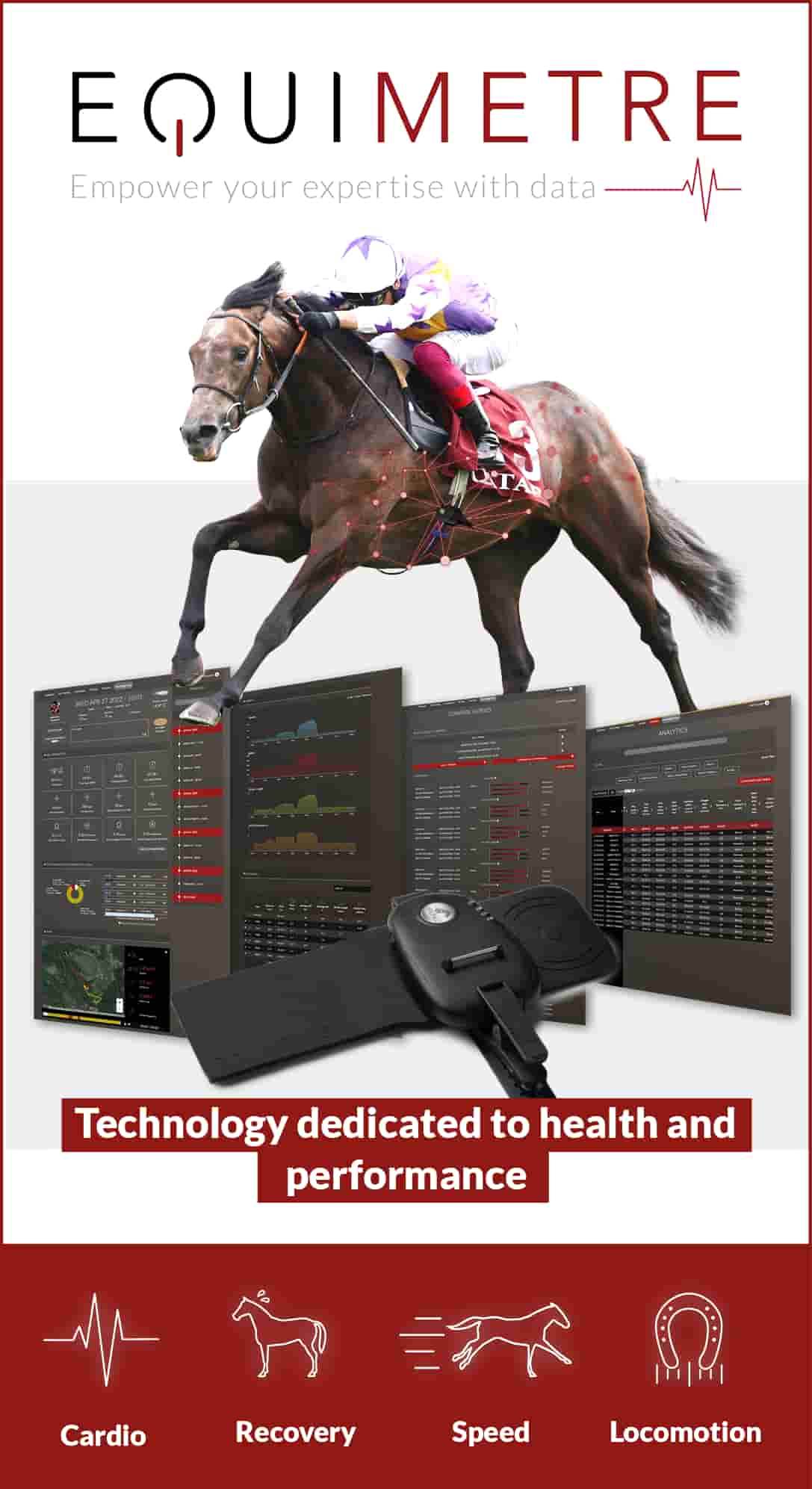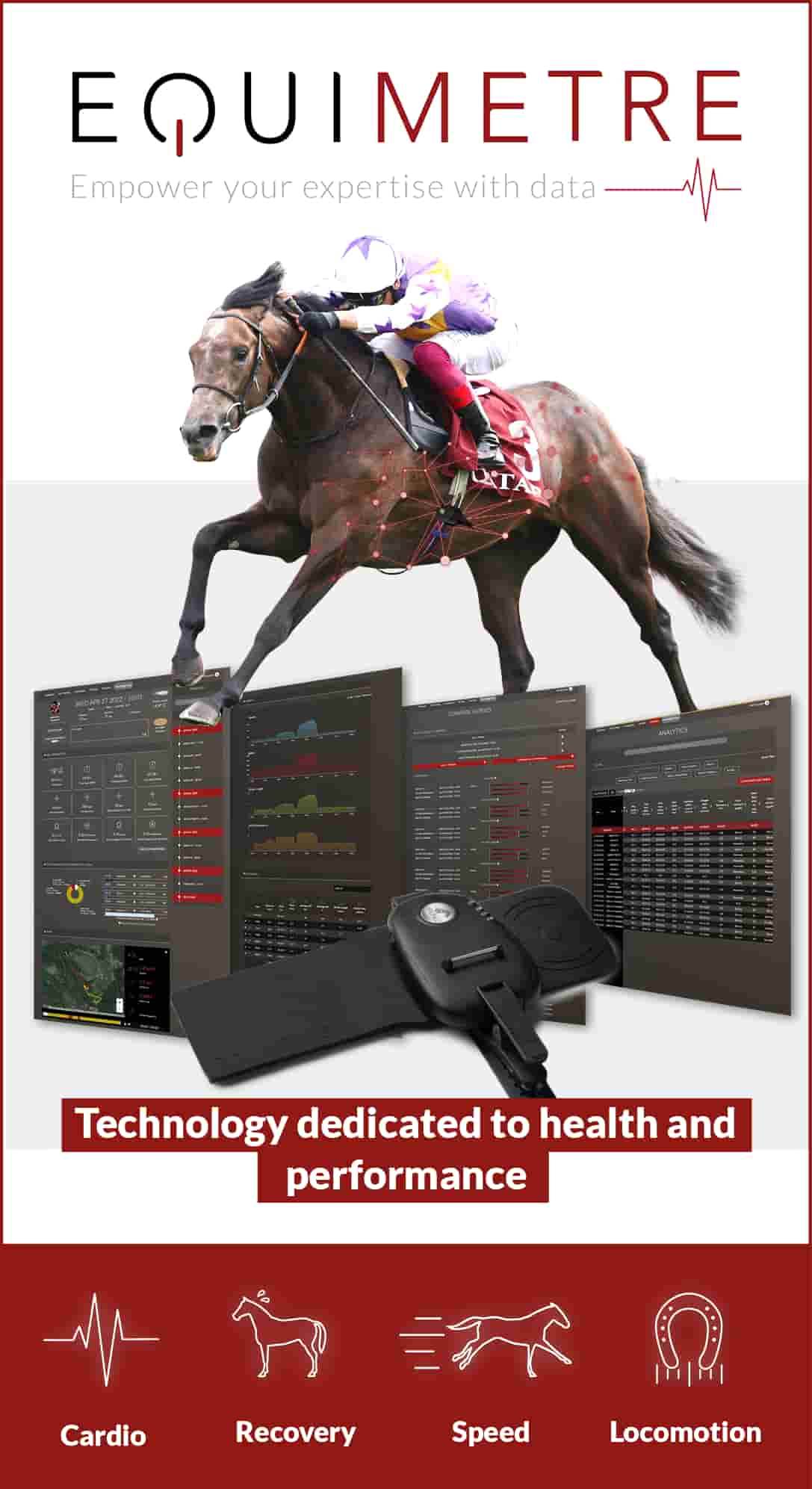 «Every sport in the world has improved with sport science and I always thought horse racing should be no different. The data is something that doesn't lie. Racing has always been a sport of opinions: that's what it's based on. I've always been wanting to push the boundaries of "why" that opinion is the right decision or the wrong decision. By curating a sports science division, we've made a commitment to this, and see the results on the track.»
«It can explain sometimes a poor performance. We got a new rider who started in March, April, maybe. Because of that system, I could tell you that he used to go far too fast to gather momentum and so his horses would kind of not do their best here, where it matters. At least you can actually put data and put science into what was wrong and correct it very quickly. This is a short run benefit of Arioneo.»
«Ultimately, the main goal is to get the best out of every single horse and be able to judge a horse.  The use of Equimetre at the farm has been good because the horses have to do basically the same thing when they're walking back in. We can measure them from the same standardized point, which is generally about five minutes after their exercise, and this will certainly give us good guidance on where their fitness is at.»
We are committed to the improvement of performance, heatlh and welfare of equine athletes 
Our team is available to answer all of your questions regarding the EQUIMETRE products. We would be happy to discuss about your needs in order to offer you the best possible solution.
At Arioneo, we are dedicated to tailor our offer to our users' needs so this meeting will be the occasion to understand better what you need and how Equimetre can help you.