Contact our team to ask any questions you may have about our products, and find out how they can complement your training system.
To get in touch, please fill on this form. A member of our team will contact you shortly to answer all your questions!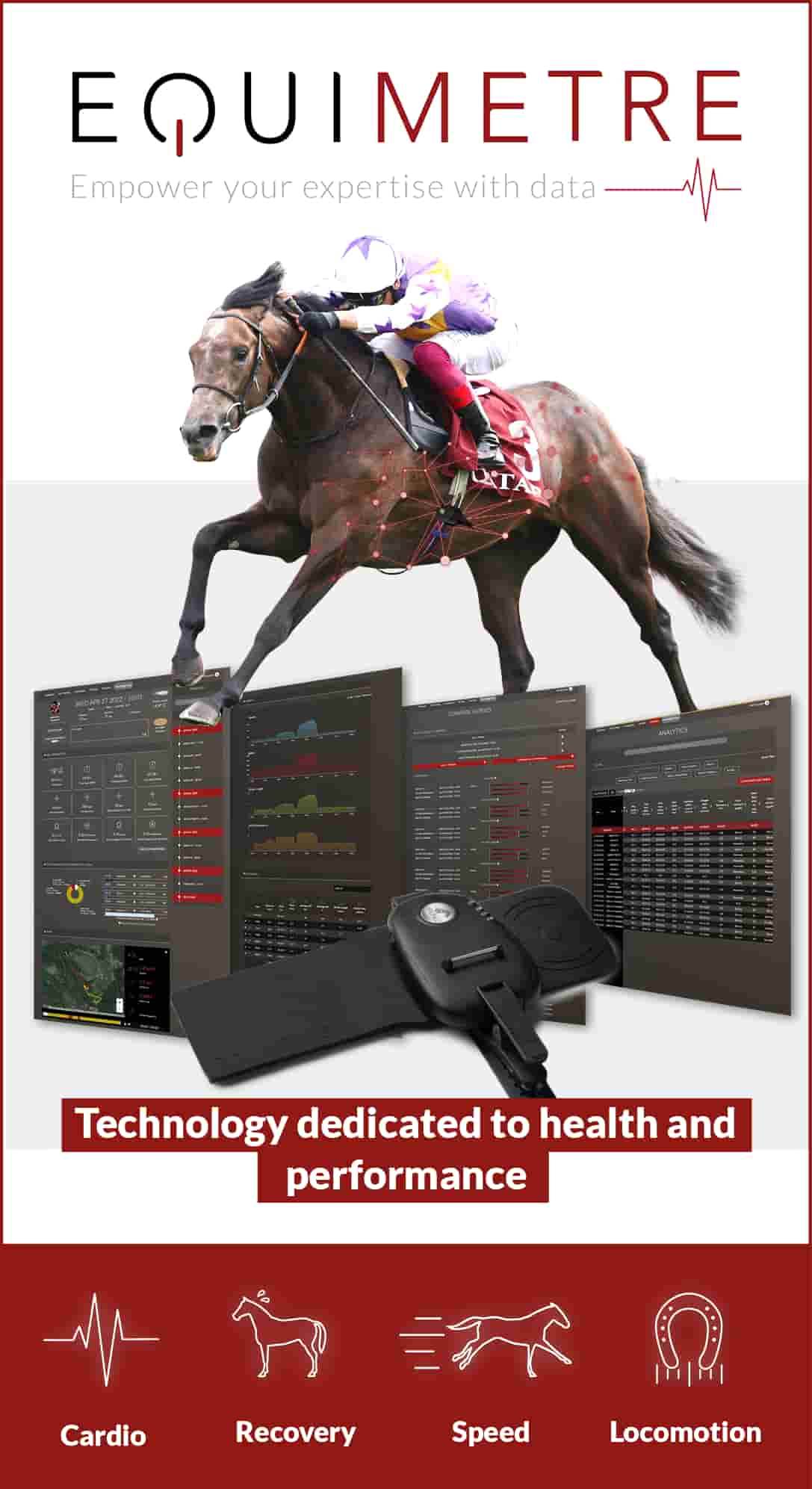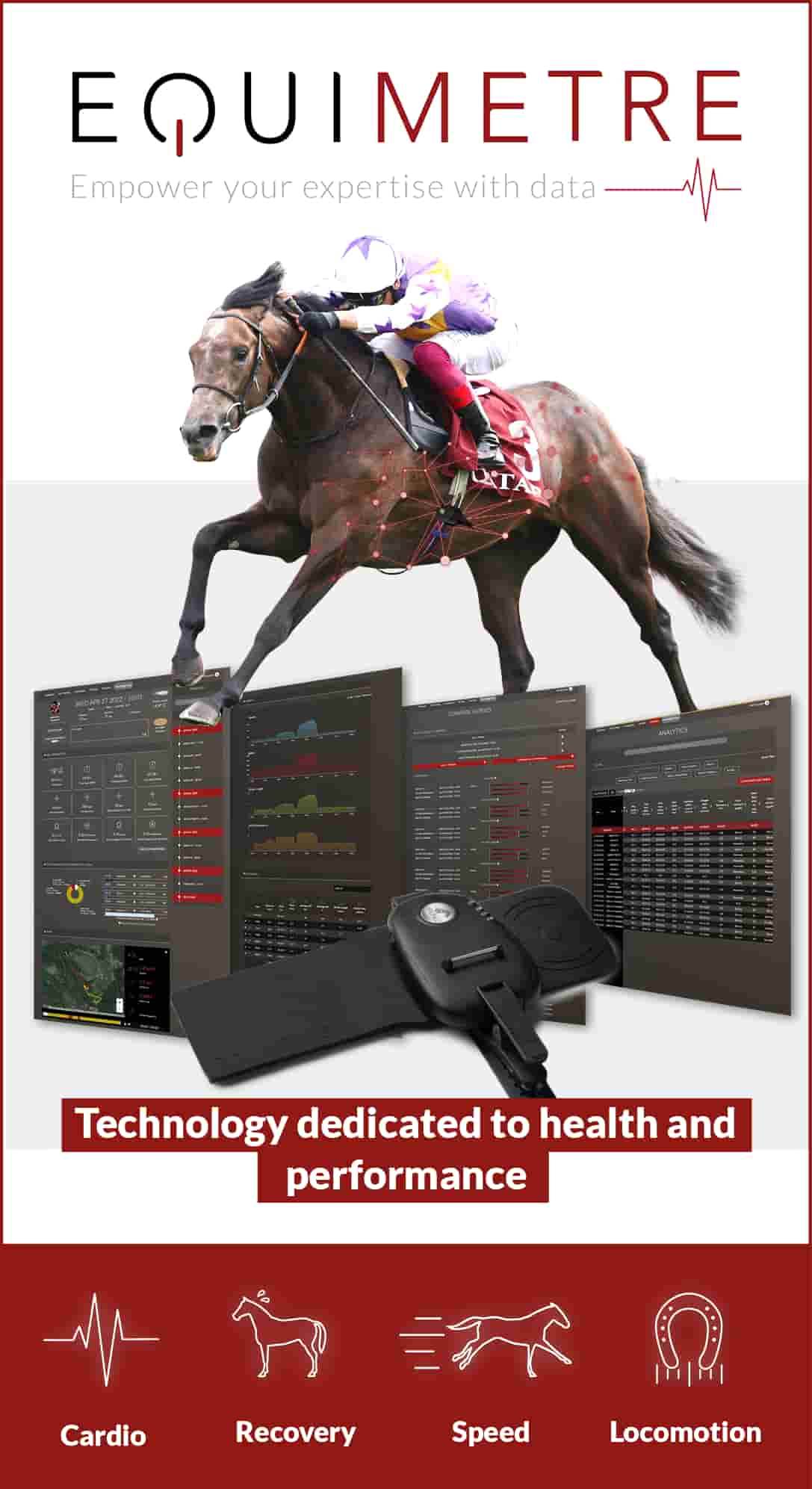 Being able to collect data and match this with our visual observations and the rider's comments is fantastic. Not only does it back up our own observations, but it gives a clear picture of how a horse is progressing and how they compare to previous preparations. We have found this to be a brilliant addition to our training methods and have found the benefits to be excellent.
The platform and the app are very easy to use. Within minutes, you can see the data of the horse coming back from work. It is the latest technology available on the market. And also, the product in itself is very easy to use. It can be switched from horse to horse within minutes. It is very straightforward. I would say that the main advantage is that it is very easy to use
The use of Equimetre at the farm has been good because the horses have to do basically the same thing when they're walking back in. We can measure them from the same standardized point, which is generally about five minutes after their exercise, and this will certainly give us good guidance on where their fitness is at.