Here you will find a lot of information to better understand performance and health measurements as well as tips about racehorse training and well-being.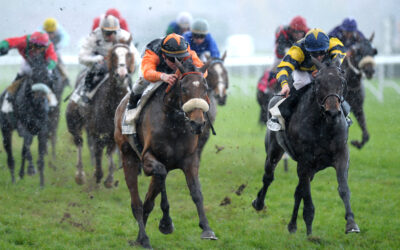 Weather conditions play a significant role in the performance of racehorses. Whether it's temperature, humidity, wind speed and direction, precipitation or atmospheric pressure, each factor can influence a horse's performance on the track.
read more
BROWSE AMONG OUR CATEGORIES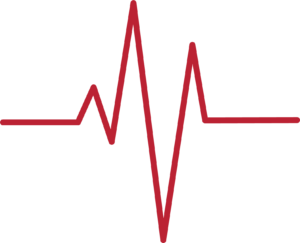 Equine Physiology Testimonials Racehorse training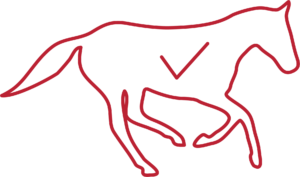 Young racehorses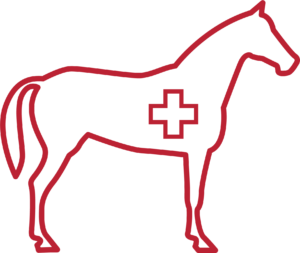 Health & Science Standardbreds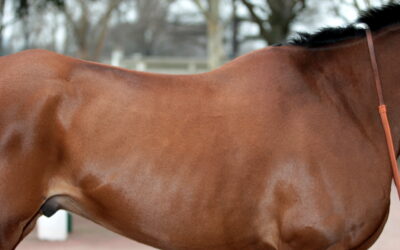 The horse's body has three key systems to ensure its proper functioning: the respiratory, cardiovascular and muscular systems.
How do these metabolisms work? What roles do they play in the horse's body?
read more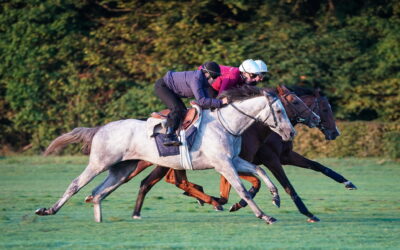 The horse's cardiovascular system allows good blood circulation and ensures oxygen transport. How does the horse improve it?
read more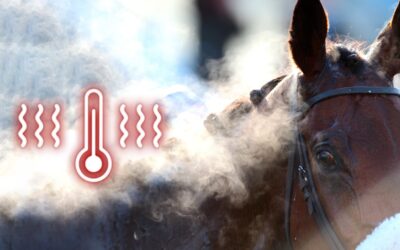 Thermoregulation in horses is the set of mechanisms that allow them to maintain a desired temperature. How does it work?
read more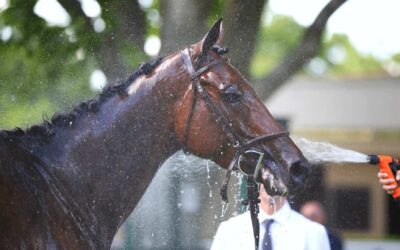 In this article, we share the story of Arion, whose training data analysis helped prevent myositis.
read more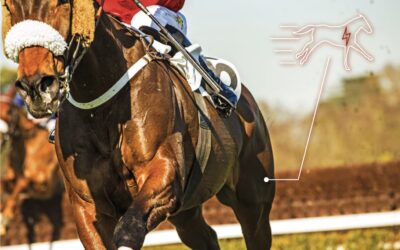 Exertional rhabdomyolysis in horses, also known as tying-up, Monday disease or myositis, is defined as a painful muscle disease induced by exercise.
read more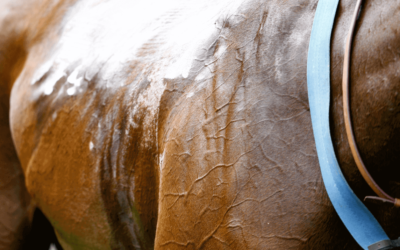 Muscular physiology in the horse athlete is an important factor to study when interested in his training. Indeed, the muscles participate in various functions essential to the horse's life (breathing, digestion…) and to its adaptation to the surrounding environment. The muscles are part of the different components that contribute to the performance of the horse athlete as they fulfill locomotion purposes: a horse that is ideally muscled will have a better chance of winning a race.
read more
RACEHORSE TRAINING MONITORING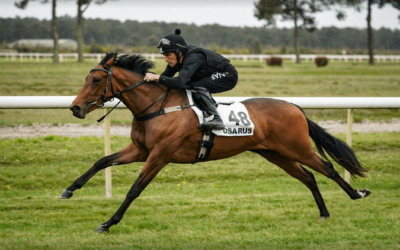 Why should you care about tracking data?
Although the progress made by racecourses in terms of tracking systems is gaining ground, the interpretation of this data is not always obvious. What is a good time? How can this information be used for the morning's work? Having good keys to interpreting this speed data allows for a finer analysis of speed skills.
read more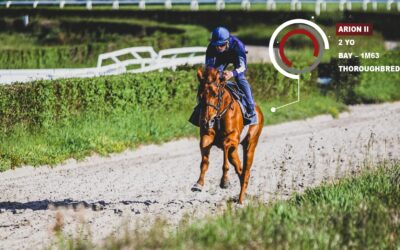 Every winter, a new generation of racehorses arrives at the stables. How to follow the evolution of these two-year-olds during their first month of training?
read more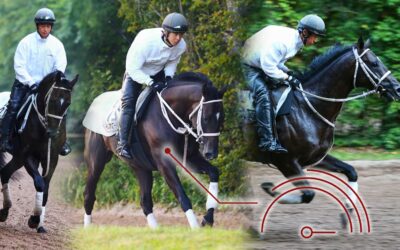 During exercise of varying intensities, the different systems of the horse's body adapt their functioning. In this article we will look at these changes through the respiratory, cardiovascular and muscular systems.
read more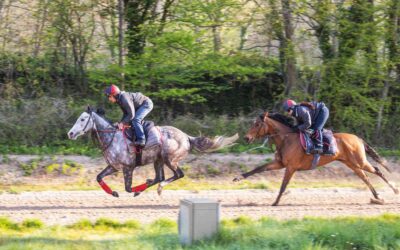 Data has been increasingly important in the world of sports in recent years. It affects every discipline, including horse racing. As a result, a group of researchers asked the following question: what are the impacts of age and training on Thoroughbreds?
read more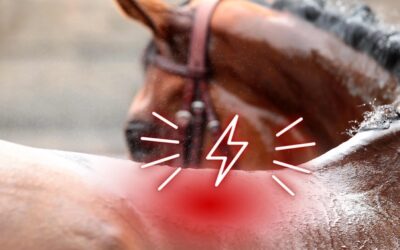 Kissing spines are a common cause of back pain in horses. How can data help to detect and understand this bone disease?
read more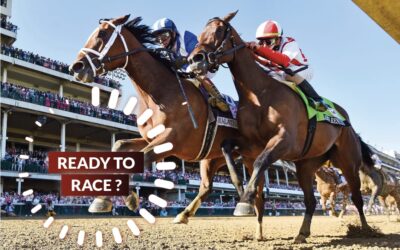 Every trainer and racehorse wants to be the best in the few minutes after the starting gates open. What if we told you that data may help anticipate a horse's performance, or at the very least give a horse's trainer and owner more confidence on the racetrack?
read more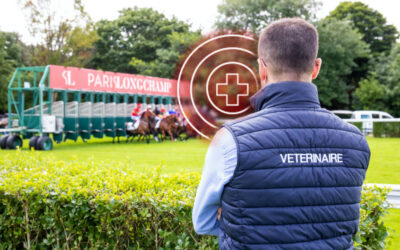 Bringing a horse to its maximum potential, while respecting its physical integrity, is a long road. In this article, you will discover why it is perhaps interesting to set up a medical-sportive follow-up, as well as recommendations to optimize its implementation.
read more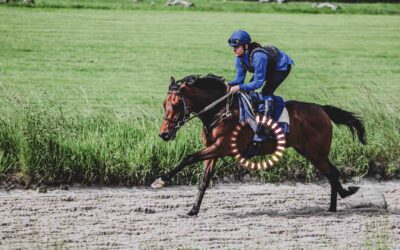 Discover the first study to assess the influence of the jockey's sex on a racehorse's performance and physiology.
read more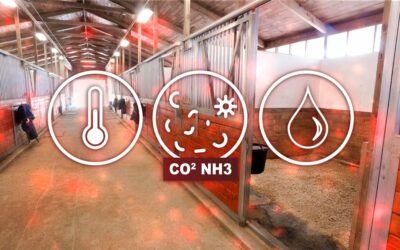 Air quality is an important factor in the development of respiratory diseases. Small changes in daily life can have an impact on your racehorse's health.
read more
YOUNG RACEHORSES MONITORING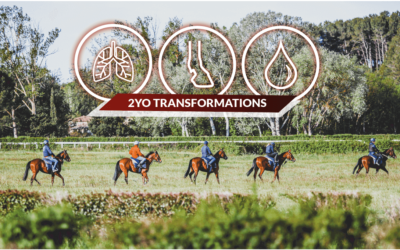 Many physiological and musculoskeletal changes may be seen in young Thoroughbreds as early as the first weeks and months of training.
read more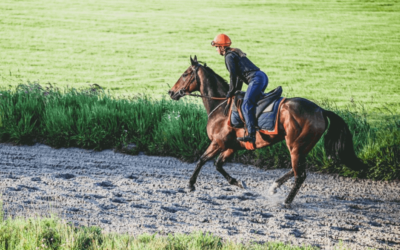 Broken in and pre-trained, the young horses are ready to start their sporting career and start racing. This first period of work is crucial for the horse's career. Collecting and analysing data from the very beginning of their training brings many benefits.
read more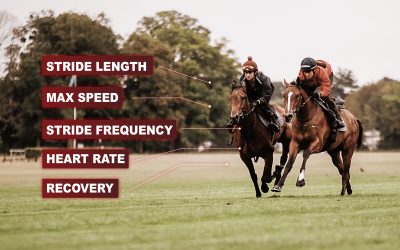 Debutant horses symbolise the future champions of horse racing. How can data science assist you in making the most of their first racing experience?
read more
No Results Found
The page you requested could not be found. Try refining your search, or use the navigation above to locate the post.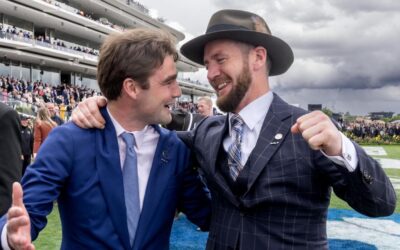 Maher-Eustace Racing has placed a bet on data, and it is paying off! Discover how this racing team uses data on a regular basis.
read more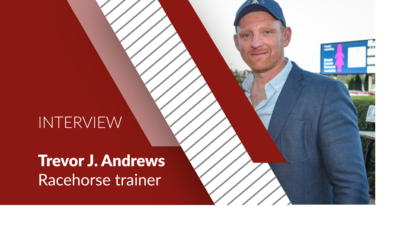 "I can understand why horses are doing certain things with their heart rate, stride length, and other parameters. I've learnt a lot. For example, that horses recover slower and harder on colder weather days."
read more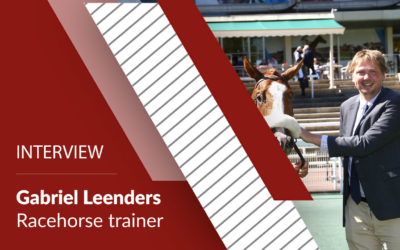 Discover Gabriel Leenders's user story. How does EQUIMETRE help him in his daily training? What has changed since he began using it?
read more