Racehorse's training individualisation is important.As each racehorse is unique, training adaptation to the needs, strengths, and weaknesses should be consistent. No miracle method exists, but thanks to data, it is now possible to anticipate and solve some problems that would be undetectable without the help of technology. 
With this goal in mind, Ciaron Maher Racing Team has created a Sports Science unit within its racing team, and it has proven its strength. We will present two cases of racehorse's training individualisation in a big racing team thanks to the data collected by EQUIMETRE.
1. Detect an under-trained horse by monitoring his training
The first tool that can help to understand underperformance is longitudinal monitoring. Thanks to EQUIMETRE, it is possible to collect reliable data on parameters that the trainer can adjust during training to match the specific needs of each horse.
A G1 winner was successfully monitored with EQUIMETRE, and his team benefited from the data's effectiveness. He won a famous race but unfortunately, his following performance was disappointing. Then, he was sent to the paddock to rest. When he returned to training, his team monitored his exercise with EQUIMETRE to assess his fitness over time by comparing it with the data collected upon his arrival.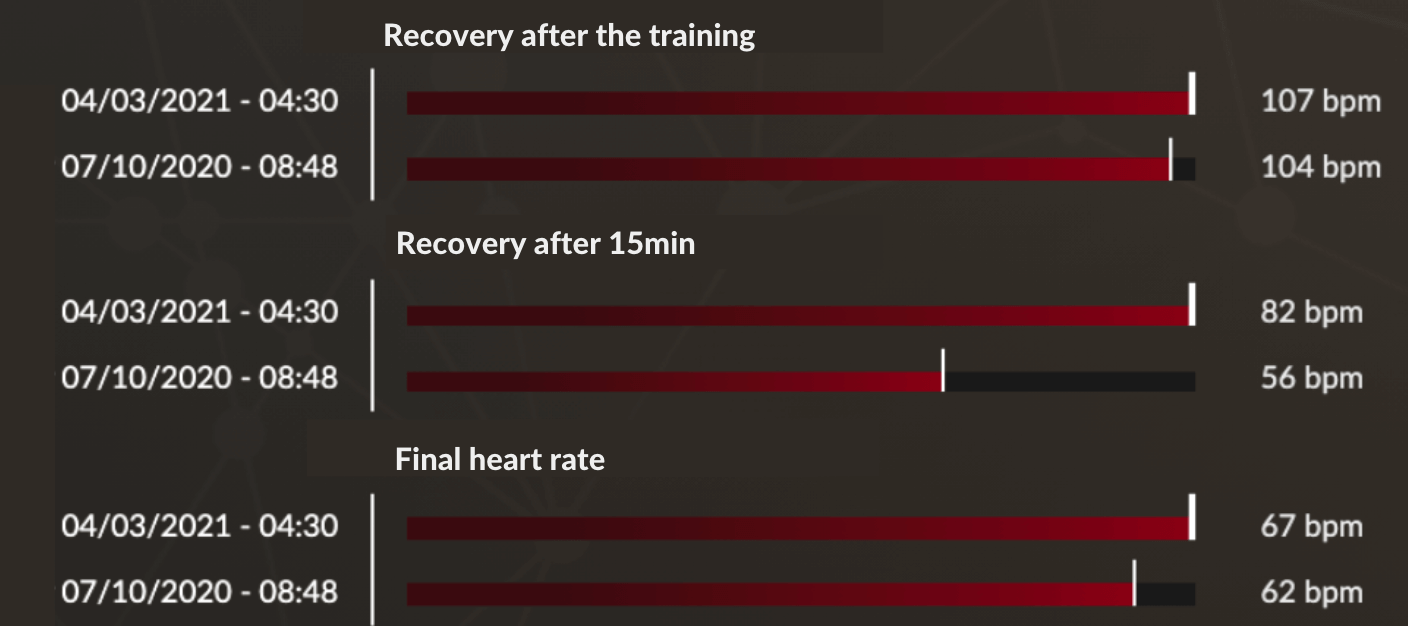 Data from the EQUIMETRE platform
Without the help of the data, he seemed to have the same physical condition as when he arrived. However, as we can see from this data, the longitudinal monitoring highlighted a decrease in fitness between October and March. Indeed, when we compare two training sessions of similar intensity, we can see that the horse's heart rate increased by 26 bpm at 15 minutes after the effort. The horse's fitness was not as good as before.
The trainers adapted the training by increasing the total daily training distance and intensity. The goal was to bring the horse back to his previous fitness level. The original method was not sufficient to work on his fitness. As a result of this modification, the horse recovered his fitness level and was able to win a Group 1 race.
Here are the changes: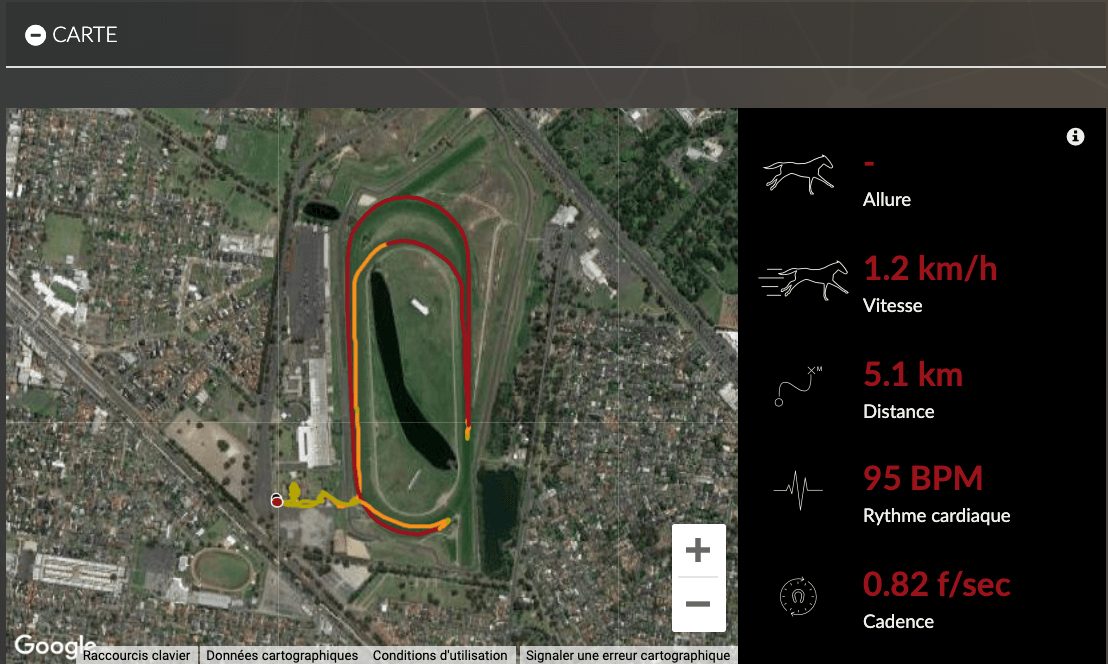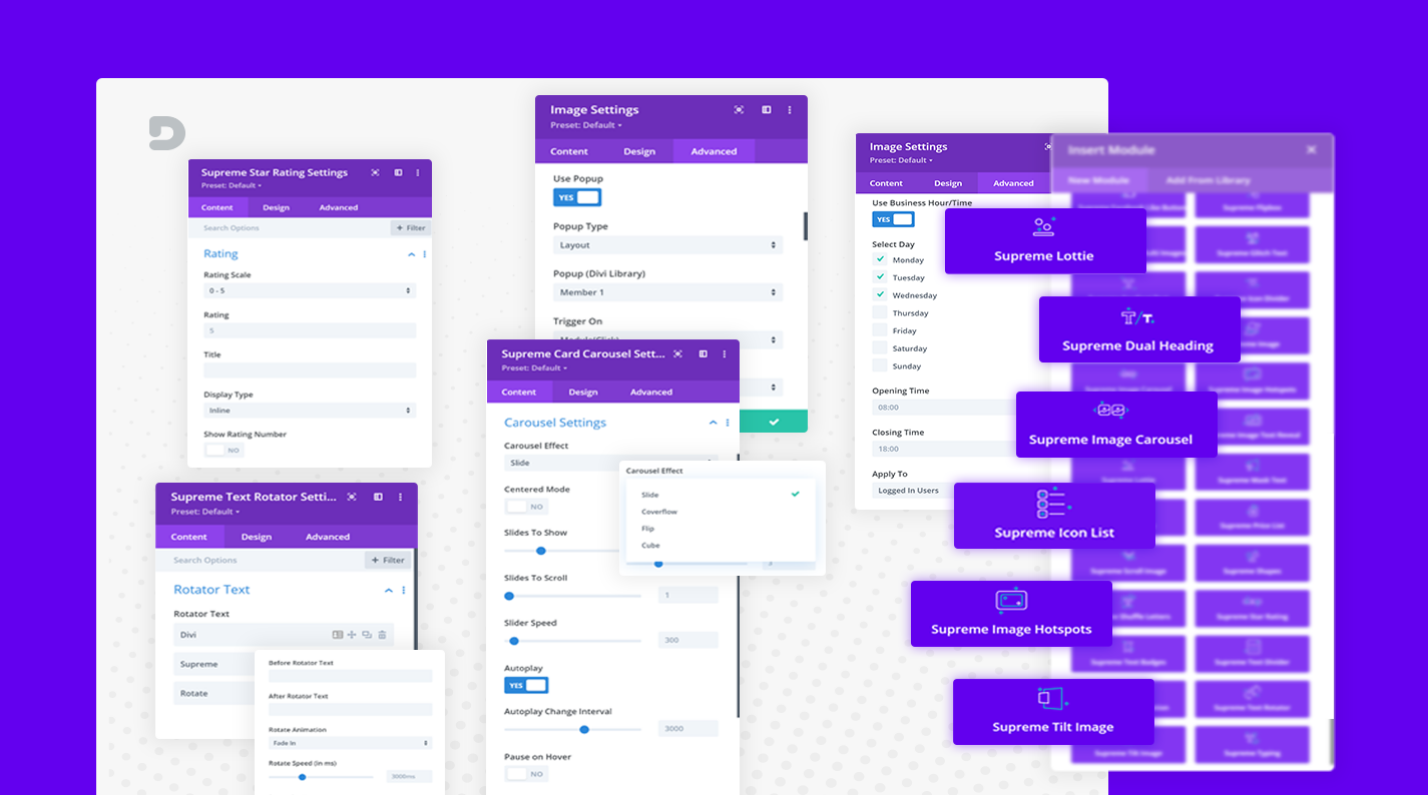 Data from the EQUIMETRE platform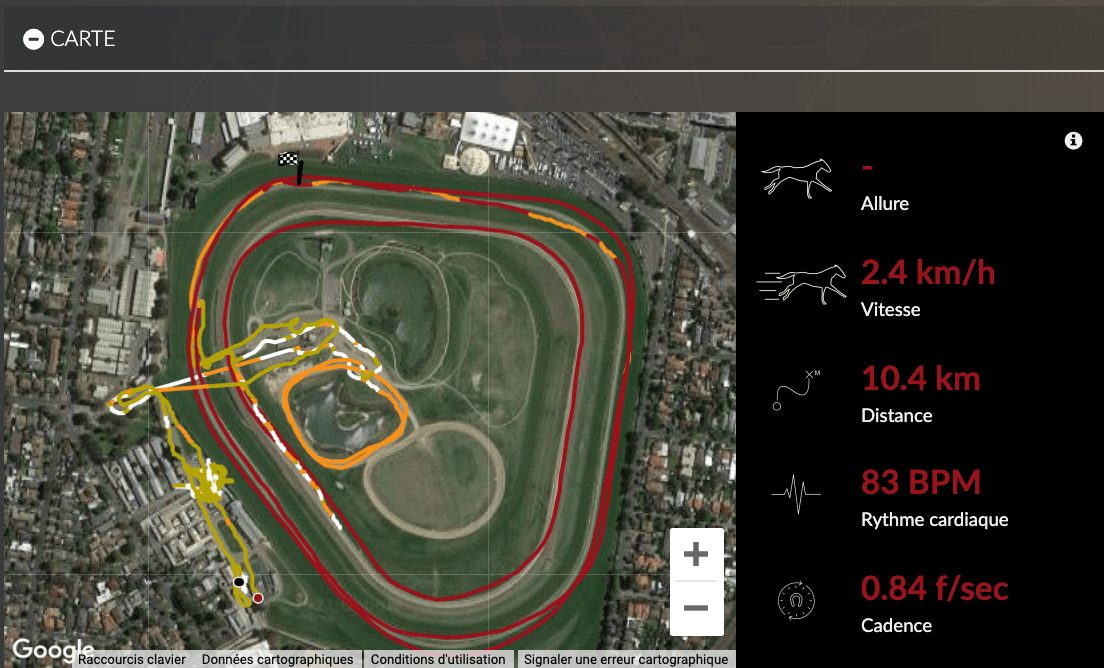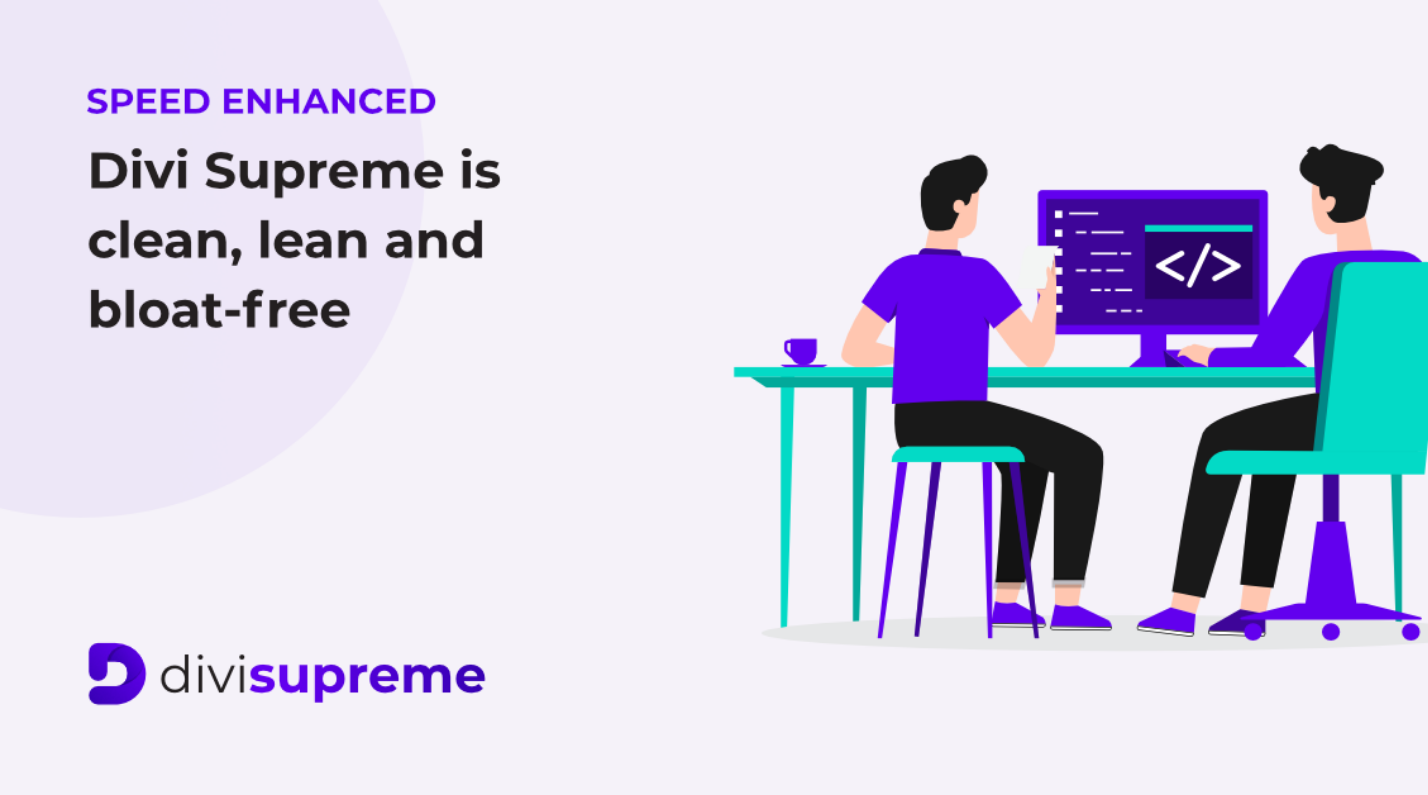 Data from the EQUIMETRE platform
At the highest level, each detail matters. Data provide an unprecedented level of accuracy for humans. The main advantage of a connected sensor is that it collects personal data history. It allows trainers to get access to reference data to detect unusual values. The Analytics tool compares the training sessions to ensure the longitudinal monitoring of the horse's fitness.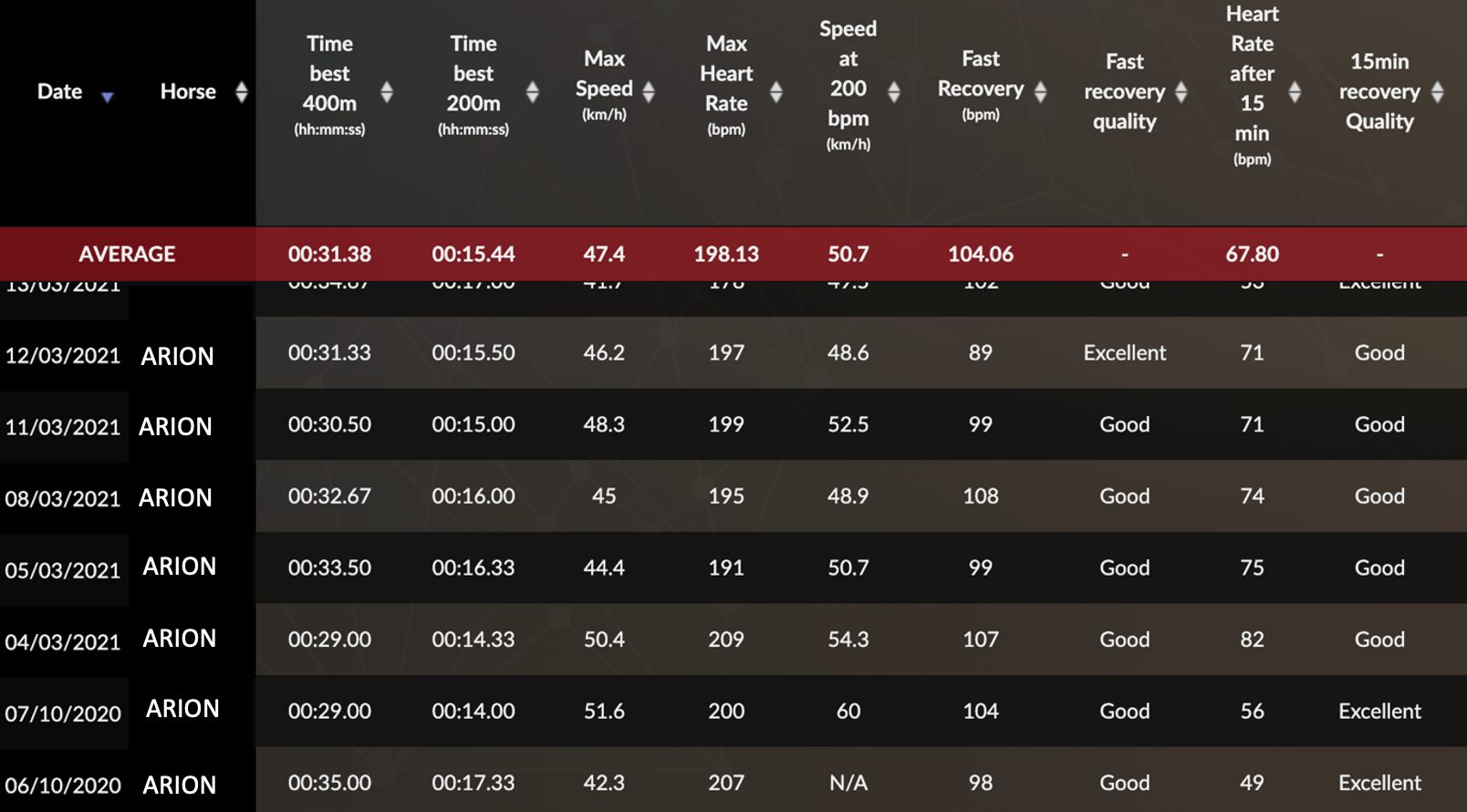 Data from the EQUIMETRE platform
As we can see, the horse's recovery was better in 2020 (49 bpm at 15 minutes after exercise in 2020 versus 71 bpm in 2021). Any adjustment might change the fitness of a horse if the training suits him. This way, trainers can develop the maximum potential of each horse. The training on the 1st of April shows that he has returned to his optimal fitness level.

Data from the EQUIMETRE platform
2. Individualize the training according to the racehorse's locomotion 
Each horse has his locomotor profile and hence his preferred distances. Longitudinal tracking of locomotion helps trainers to choose the most suitable races and to individualize training according to the needs of each horse.
To illustrate this example, we can take the case of a 3-year-old filly with a stayer pedigree.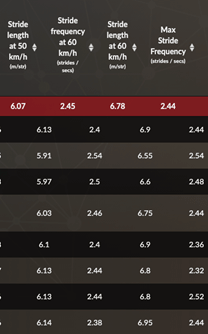 Data from the EQUIMETRE platform
In contrast to this, her locomotion indicates a sprinter profile. Indeed, she has a high stride frequency (that sprinters develop over short distances, allowing them to reach their maximum speed quickly) and a small stride length. Short distances would better fit this horse's locomotion. 
Unfortunately, her profile did not fit short distances because she was not fast enough, and her cardio was too weak.
Thanks to longitudinal tracking of locomotion and fitness, the analysis revealed it was probably best to choose a slightly longer racing distance. More importantly, she needed to work on her fitness to compensate for her small stride length. In addition, she was sent on a calm farm to reduce her stress so that she would not burn out at the start of a race.
This adapted aerobic work allowed her to quickly regain a better level of fitness, offering two victories in one 2,000 meters race and one 2,100 meters race.
To conclude, the monitoring of a horse over time will offer the tracking of three key parameters: fitness, speed, and locomotion. Longitudinal follow-up is achievable from the Analytics platform to individualize the training so that training is tailored to each horse, thus allowing him to increase his performance. You can also find a video explaining how to objectivize the racehorse's locomotion on our YouTube channel.
Keywords : individualized training, longitudinal monitoring, fitness, locomotion, training monitoring, racehorse's training individualisation