OUR STORY
Arioneo is a French company specialised in the development and marketing of analysis solutions for the performance and health of equine athletes.
We master 100% of the skills required to develop our products and services (electronics, embedded softwares, design, web and mobile development, algorithms, physiology of the athletic horse).
We have surrounded ourselves with experienced veterinarians, equine professionals and doctors in biomechanics to ensure the accuracy and efficiency of our algorithms.
Our mission is to improve the performance and health of athletic horses through new technologies.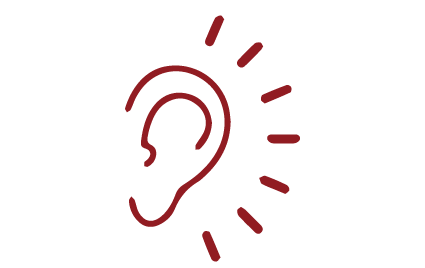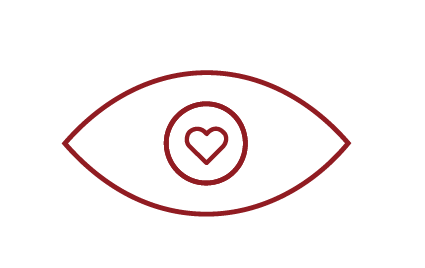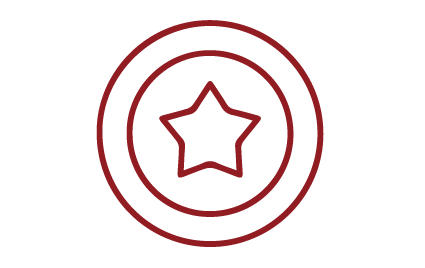 ON THE GROUND AND LISTENING
Our aim is to be as close as possible to our customers and users, ensuring that our products our designed not only for today's requirements  but for the needs of tomorrow.
PASSIONATE
Every individual in our dynamic team is committed to the success of Arioneo. Everything we do is to ensure that we are bringing the latest advances in equine knowledge to our customers to ensure Arioneo stays a leading company on the global equine stage.
PUSHING THE BOUNDARIES
We are dedicated to the better understanding of our equine partners, contributing to the advancement of research.  Each advancement will be incorporated into our product ranges as we evolve and diversify.
WE OWN 

 100% OF THE SKILLS 

NECESSARY TO ARIONEO'S DEVELOPMENT
Mechanics, onboard software, web and app development, data science: from R&D to support and assembly of our products, we master all the skills required for the development of our products.
Innovation is in our DNA and we are constantly seeking to redesign our various skills to meet new challenges.
From marketing strategy to graphic production and community management, our marketing and communication teams work creatively to provide our clients and prospects with relevant content.
Our products are now present all over the world thanks to an excellent team of business developers both on site and at the office. 
The closest team to our customers has a key role to play: it is responsible for supporting users in the use of the products and participates in product development by identifying needs from the field. 
WANT TO

 

 JOIN THE ARIONEO TEAM? 
Based in Paris our team is always looking for new talents. We like to surround ourselves with passionate people who are ready to share their dynamism through ambitious projects.
Our team is structured in two main areas: Tech (mechanics, firmware, development, data) and Business (sales, marketing, communication, finance). We enjoy working with trainees to help them move forward and are open to spontaneous applications.
Team buildings, monthly drinks and weekly hot croissants: join us!
To contact Arioneo, please fill in this form. A member of our team will contact you to answer your request and guide you to the right person.
6 rue Claude Farrère, Le Tremplin Stade Jean Bouin, 75016 Paris
contact@training.arioneo.com