With the help of real-life examples from the racing stables of the famous Australian trainer Ciaron Maher, discover how tracking data can be used to improve the performance and health management of racehorses. On the agenda of this webinar:
How to implement a connected solution in a racing stable – expectations and reality
Data for decision making and performance: a concrete example of a training decision undertook by following the analysis of a horse's data to improve its performance
Data for health: a concrete example of prevention following the detection of symptoms thanks to a horse's data
Questions & Answers
Not available on 9 June at 9am? Sign up to receive the replay of the webinar by mail!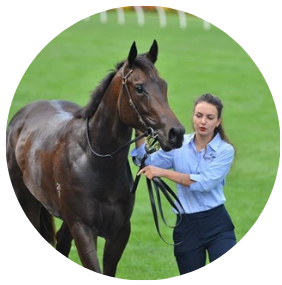 Romane Borrione
Ciaron Maher Racing Team
Performance analyst & Track rider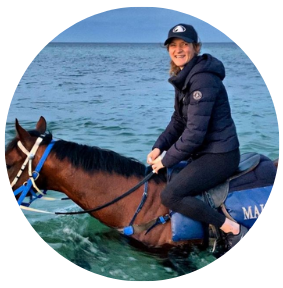 Katrina Anderson
Ciaron Maher Racing Team
Performance analyst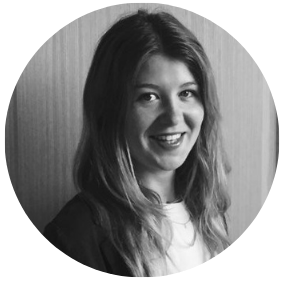 Coline Labadie
Arioneo
Product owner