How to get the most out of each horse?
Common mistakes and how to avoid them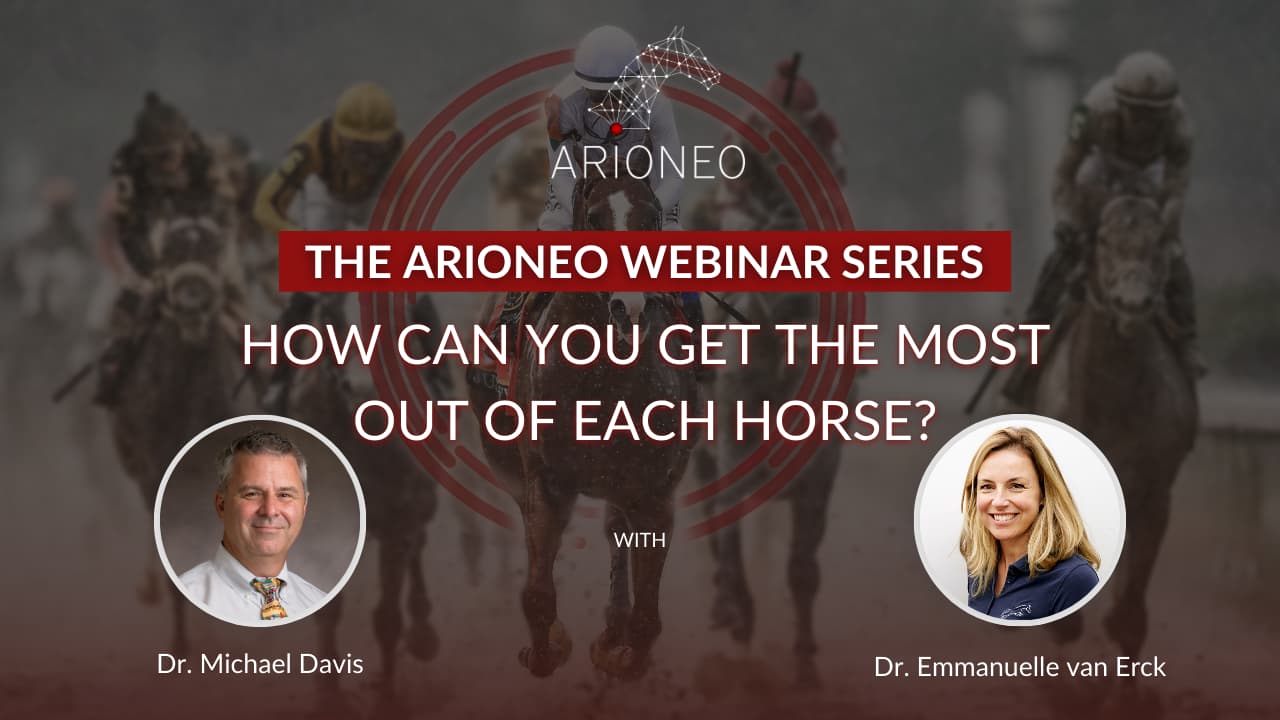 Training a horse requires a careful balance of work and recovery, and since every horse is different, there is no single recipe for success. In this webinar, you'll explore with Pr. Michael Davis the principles of tailoring a training program to each horse and the common mistakes that are made that cause training programs to fail.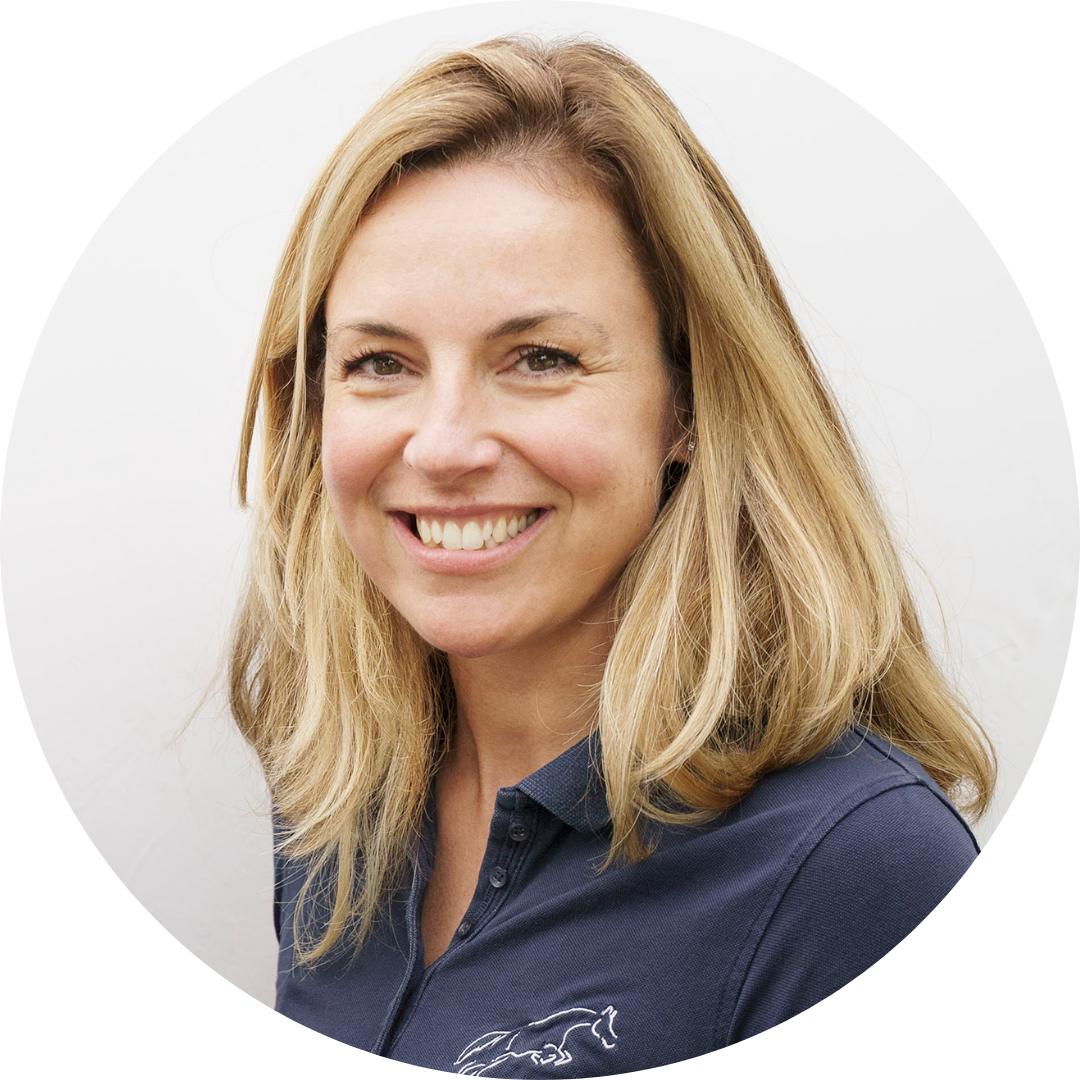 Emmanuelle van Erck
Equine Sport Medecine Practice
National Veterinary School of Paris-Alfort