How do equine athletes create energy?
From rest to maximal exercise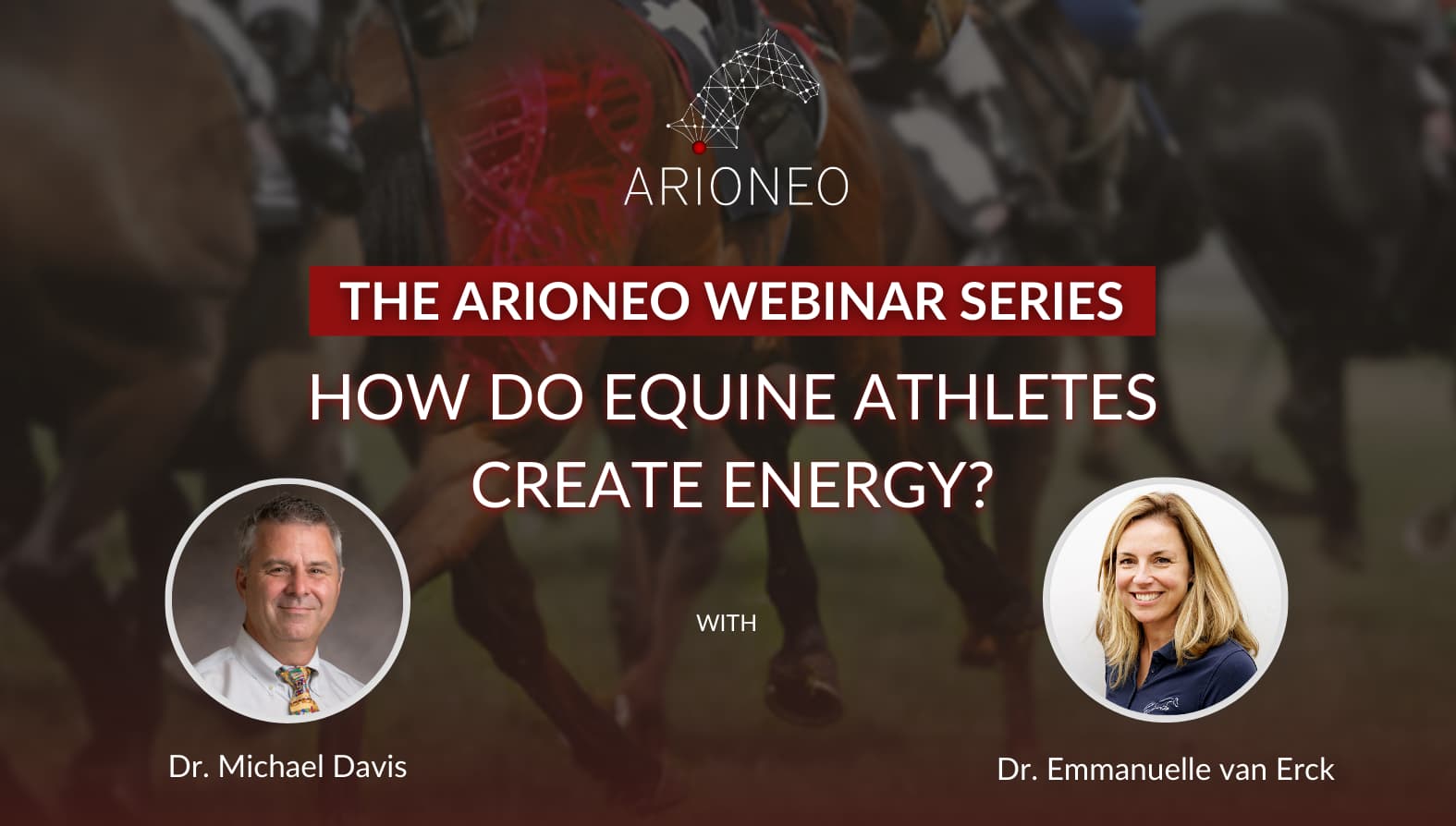 You're wondering how do your horses create energy? Want to learn more about lactate threshold and fatigue? To get more familiar with aerobic and anaerobic concepts? This webinar series is for you!
In this one hour webinar, Dr. Michael Davis will explore the different processes a horse uses to produce muscular energy. The type of energy used will be determined by the type of training, duration, and intensity, as well as the horse's fitness and muscle fibers. Discover the basic principles of energy production in the athletic horse, and ask all your questions!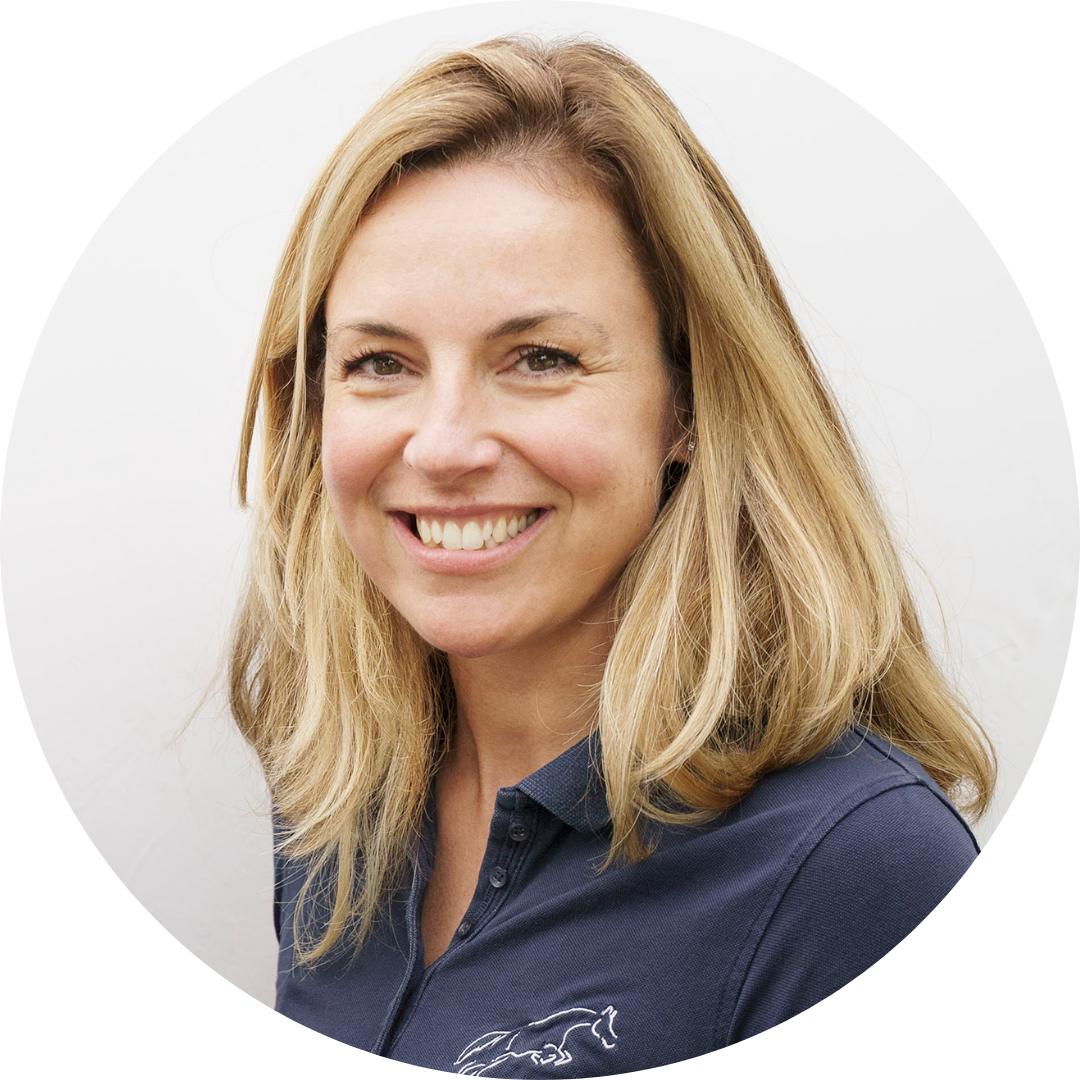 Emmanuelle van Erck
Equine Sport Medecine Practice
National Veterinary School of Paris-Alfort