Free Webinar
 HEART MURMUR: WHAT CONSEQUENCES   FOR THE ATHLETIC HORSE'S CAREER? 
Tuesday, July the 5th at 8 am – Paris time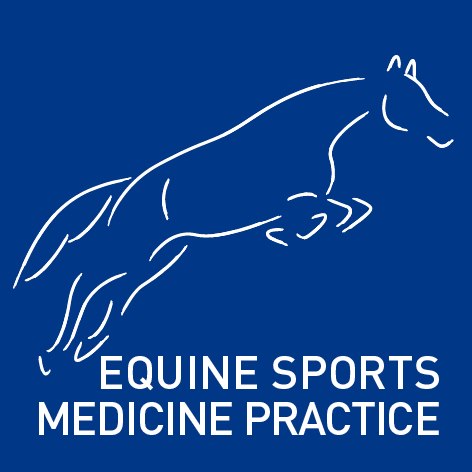 With the help of real-life examples and Dr. Emmanuelle van Erck's expertise, you'll learn more about heart murmur and what to do about it.  On the agenda of this webinar:
Data – The health dashboard of your horses 
Heart murmur – Definition & Detection

How to evaluate the impact of a heart murmur on a horse's performance?

 

Questions & Answers
Not available on the 5th of July at 8am (Paris Time)? Sign up to receive the replay of the webinar by mail!