FREE WEBINAR
ANALYSE AND PREVENT UNDERPERFORMANCE WITH DR EMMANUELLE VAN ERCK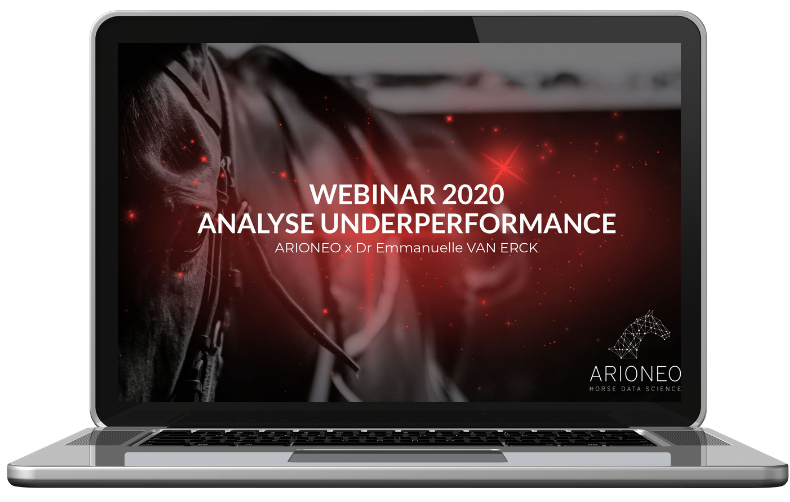 This webinar is an opportunity to investigate underperformance through concrete examples encountered by Dr Emmanuelle Van Erck. Using our EQUIMETRE platform, we will present and comment on the examples: 
Investigate underperformance using tangible data thanks to EQUIMETRE with the case of a 2 years old colt.
Inexplicable underperformance: investigating with ECG

 with the case of a 3 years old filly.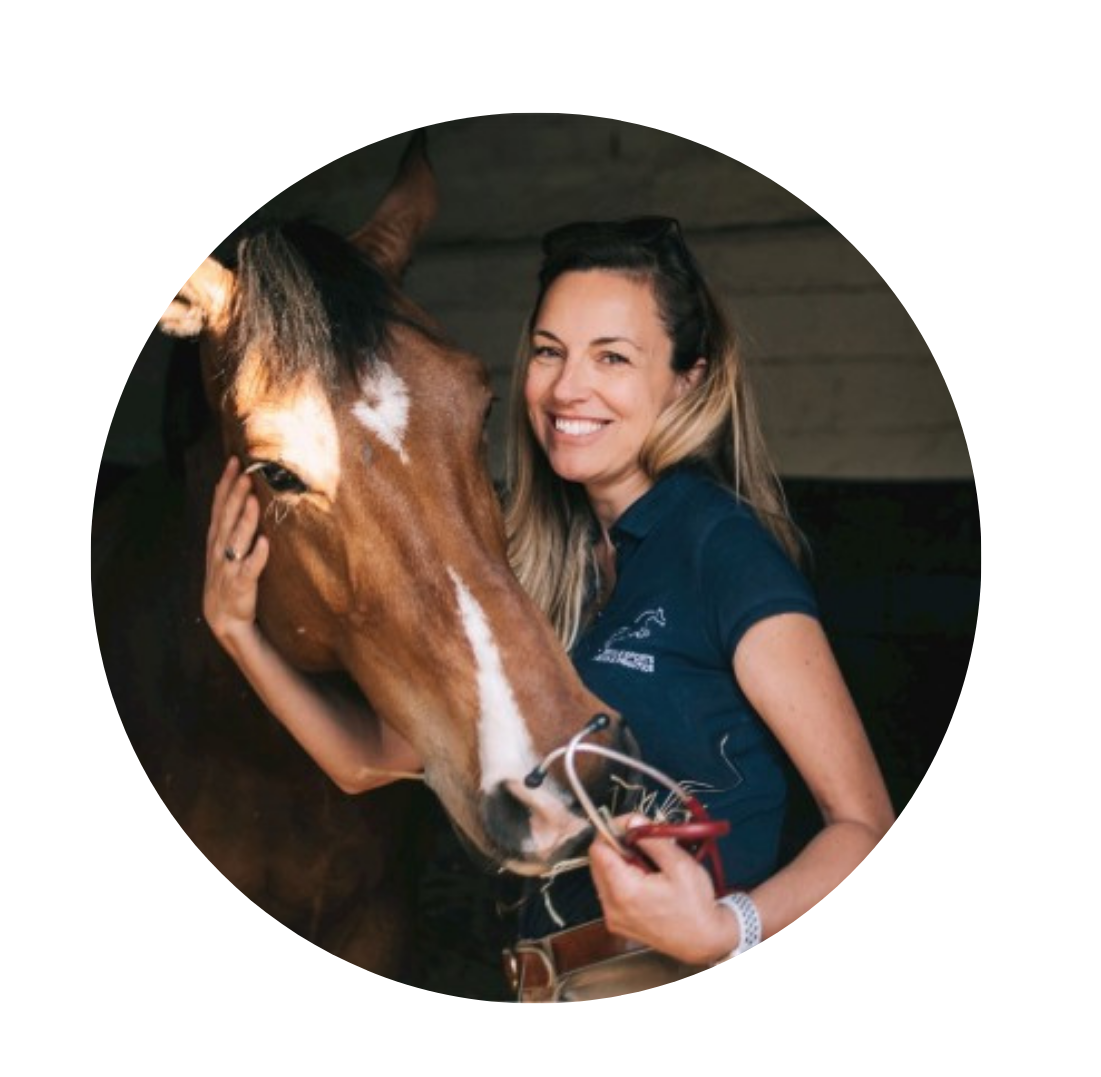 Emmanuelle van Erck | Veterinarian specialised in equine sport medicine, 
Equine Sport Medecine Practice 
"Having tools that allow us to collect data is is a great help since we can follow our horses remotely, connect to a platform to access and analyze data. We can thus determine whether the horse responds in a normal way to his training. the horse may have an underlying physical problem if the parameters deteriorate compared to what the horse is used to do or when they are lower than those of other horses of the same level and category.This allows us to intervene much earlier in our medical monitoring process. We are able to investigate a locomotor, respiratory or cardiac problem before it has a real impact on performance."