The Lir Jet, his rider Oisin Murphy and his trainer Michael Bell won the 2020 Norfolk Stakes at Royal Ascot and will contest the 2020 Breeders' Cup Juvenile Turf at Keeneland, USA. According to Michael Bell, who has been training for 32 years, this is the very first time he has a horse who's got a chance to win in the Breeders' Cup.
"To win at Ascot, even with no crowds, is still a great feeling. Those winners are sort of so precious, this is magic you can't really describe it."

Michael Bell – Trainer of The Lir Jet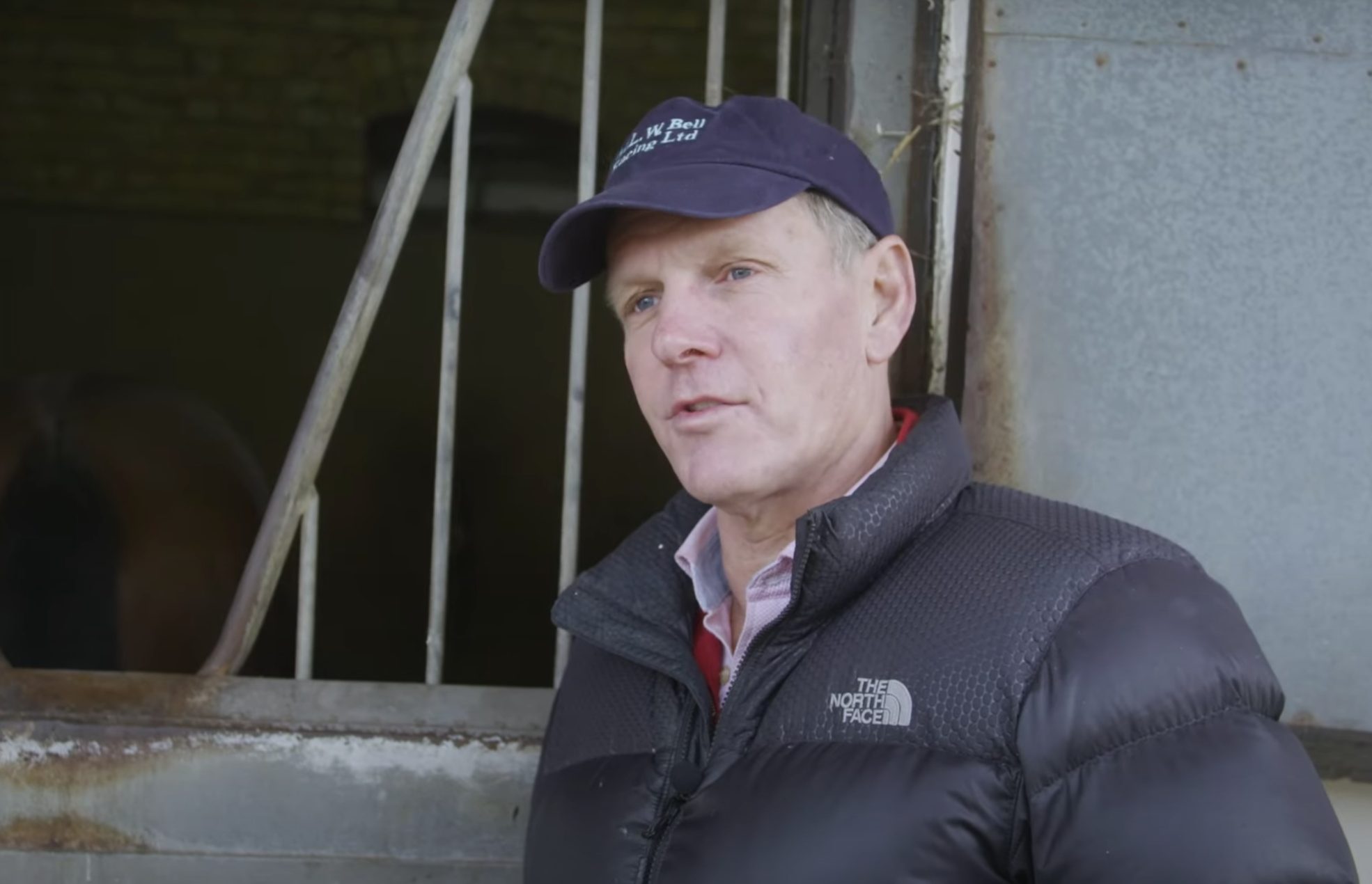 A sporting and technological success
The success of The Lir Jet in this group two race this year is not a coincidence. He has a very good team around him, caring and doing the best for him every day. To lead him to success, Michael Bell use the EQUIMETRE sensor to build up a picture of his horse during the trainings preceding the race. Thanks to the gathered data, he's got more precise and important information on the shape and ability of the horse.
"The more information we'll get, the best use we make of the sensor and it'll be more of an asset."

Michael Bell – Trainer of The Lir Jet
Discover the full video on The Lir Jet and his trainer Michael Bell on their daily preparation for the best races in the world: