CASE STUDY 
KISSING SPINES: HOW TO DETECT THEM WITH DATA?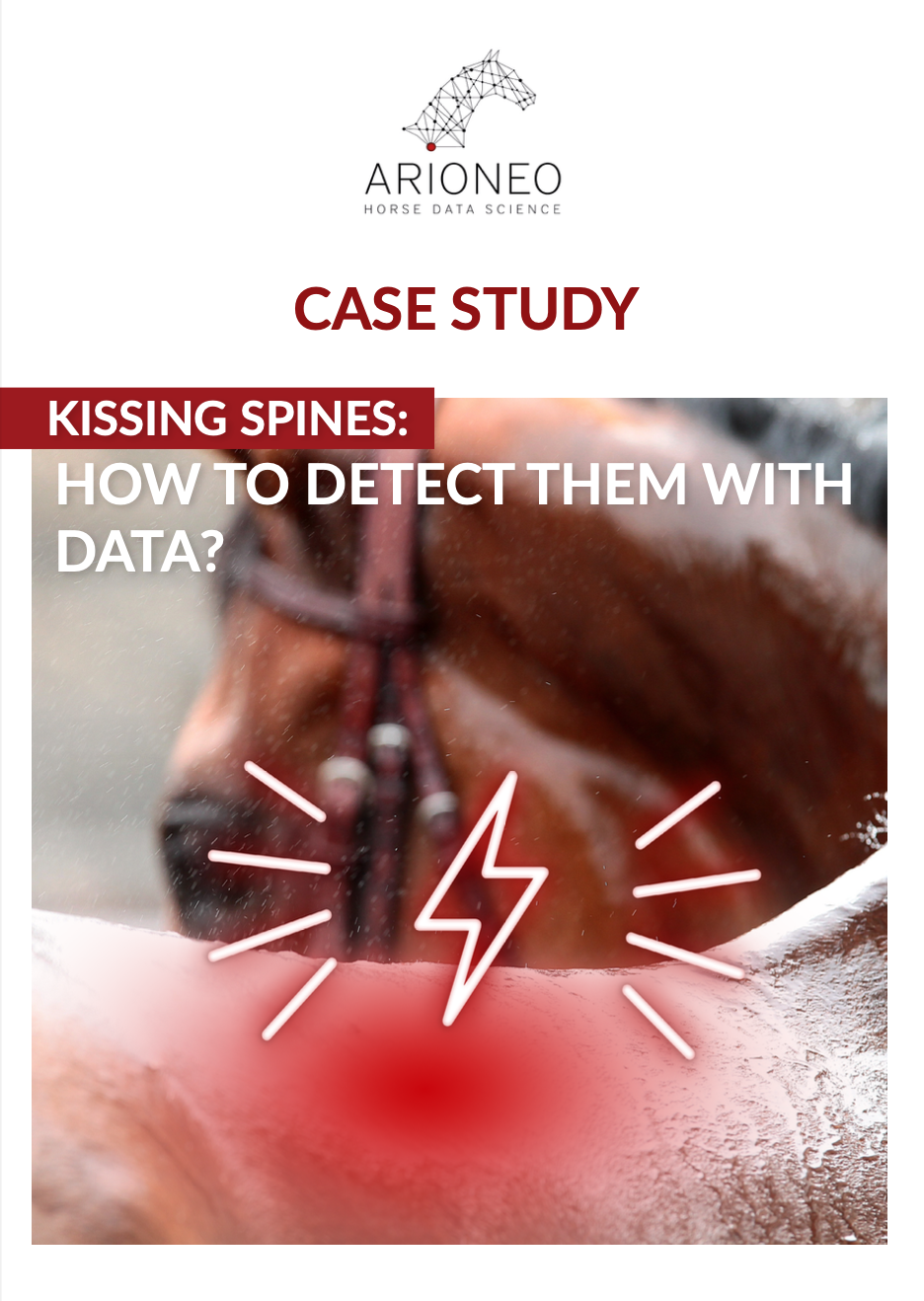 ON THE AGENDA
Background
Data analysis
Decisions made from the data analysis
Conclusion
To download this case study, please fill out this form. We will send you the content by email.
Thanks to EQUIMETRE we have additional parameters on the analysis of the performance and work of the horses. As much as the trainer can be subjective from time to time, the machine remains objective. I think that with the analysis of both we can take correct decisions.