EQUIBREEZE 
BREEZE-UP ANALYTICS AGENCY 
Breeze up ARQANA
Thursday 11 may, 12h – Canters
Saturday 13 may, 11h – Sales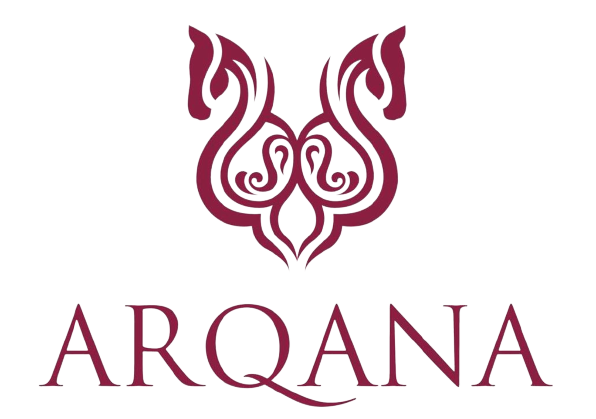 The horses monitored by Equimetre were sold for

35,8%
more than the average selling price.
Equibreeze is a performance monitoring service for consignors and potential buyers. The horses will perform their breeze equipped with an Equimetre sensor, in order to collect a lot of data.
The Arioneo team will be present at the next Arqana Breeze-up sales in Deauville to offer a limited number of monitoring sessions.
To benefit from this service, please fill in this registration form (or by phone +33 6 52 64 87 79):
« As part of the sales pitch, adding reliable and objective data to enhance and support the qualities of a horse gives him extra credibility. It's a vector of confidence with potential buyers: "It's not me who says it, it's the data!" »