CONNECTED OBJECTS, SERVING PERFORMANCE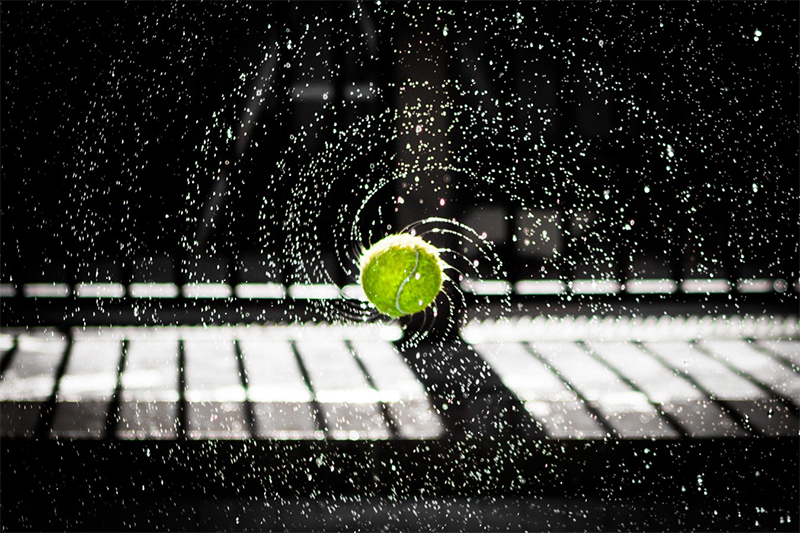 It has become unthinkable to watch a tennis match without knowing the speed of the serve or, for a professional athlete, to train without his or her heart rate and vital signs being monitored.
For some years now, the Internet of Things (IoT) and Big Data have been revolutionising the sports market. For professionals, as well as amateurs, the accurate analysis of the physical training data is now supported by apps to clearly intepret the results.
Performance is now the keyword of sport which combines all the technological advancements that are used by the Sports sector, with the objectives of improvement and progression.
Big Data has been around for a comparatively long time in sports such as Basketball, Tennis and baseball. These sports have been  the pioneers of data, at the cutting edge of the revolution in the evolvement of sporting management around the world, in the revolution of sport's vision and management around the world.
Worldwide, the professional sports market represents more than $ 90 billion in revenue, a market that offers great opportunity for the use of data in many other sports disciplines.
A SIGNIFICANT CONTRIBUTION TO PROFESSIONAL SPORTS
Today there are a multitude of connected objects that revolutionize sport, bringing billions of megabytes of key information, specific to each discipline.
Connected objects could be a vehicle, an industrial machine or a parking place. All have the capacity to capture raw data, to transmit it to platforms which in turn transform it into "intelligent and exploitable information".
Deploying at a phenomenal speed for the last ten years, connected objects are now completely adaptable. In the form of a watch monitoring the heart rate of runners, or a GPS integrated into Rugby players shirts to record their movements, each sport has managed to find the most practical way to integrate connected objects into daily life, without constraints. All achieved to record, monitor and retrieve important and relevant data which will increase performance, data which has now become indispensable.
These physiological and sport measurement tools provide monitoring, analysis and comparative capabilities of performance, not to mention improved statistics for fans and the gambling market. Through these new technologies, each supporter, coach or athlete can increase their knowledge, using data to improve performance and ultimately the sport itself.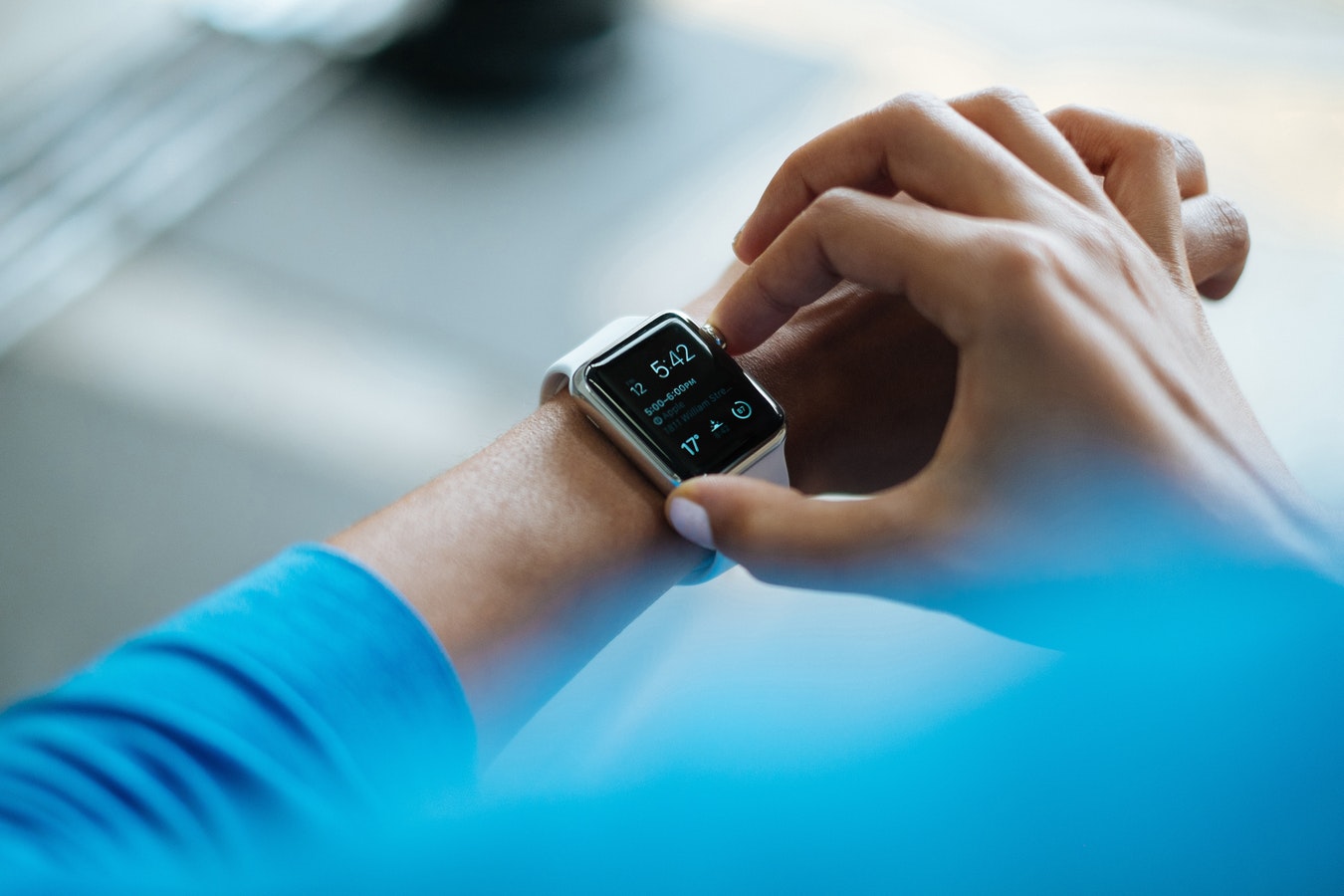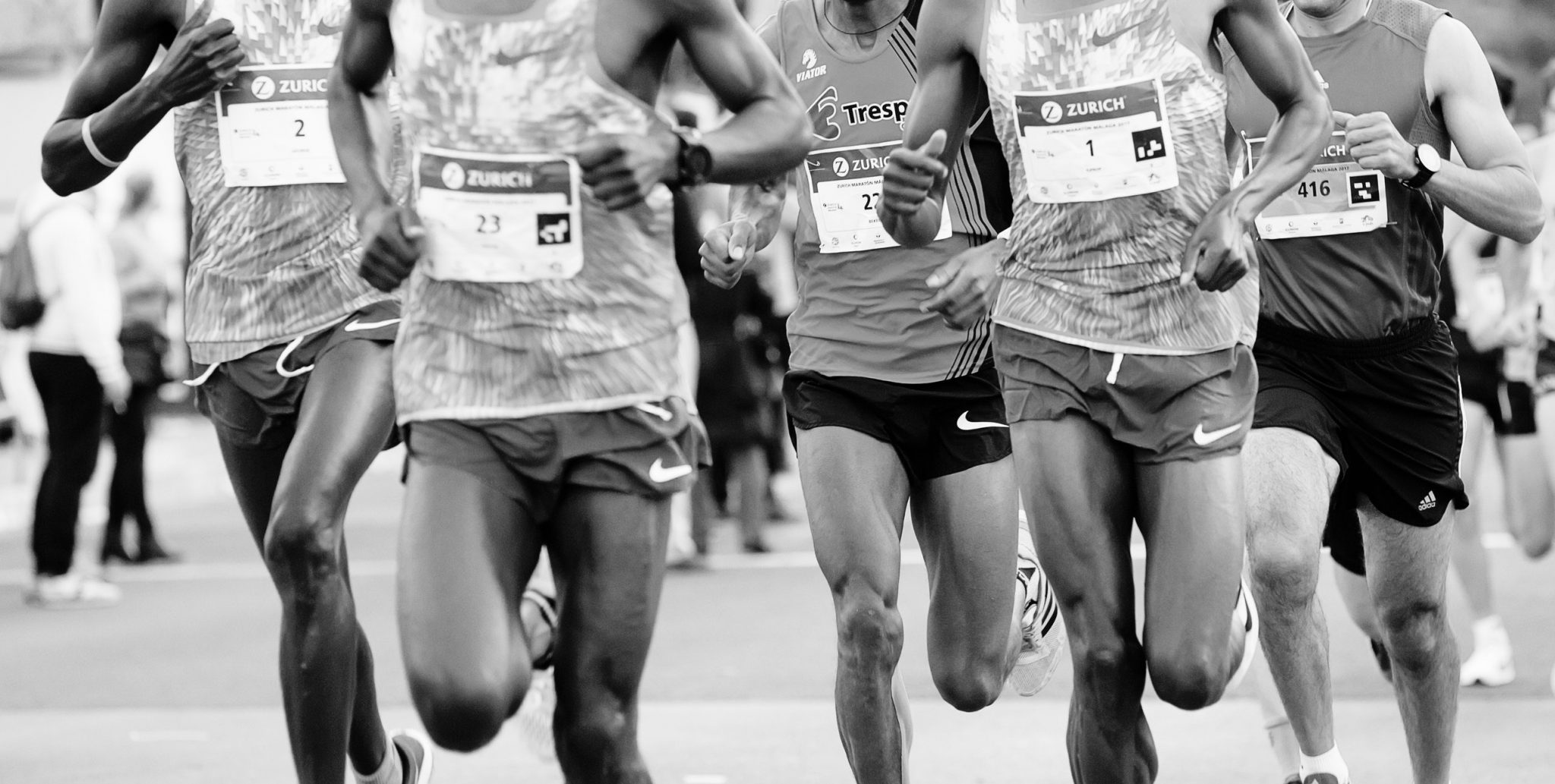 The use of Big Data opens up considerable doors. Every athlete can take advantage of adaptive training sessions. With the collection and analysis of accurate and objective data of each training session, it is now possible to adapt and personalise training sessions, set new goals or even focus on one particular exercise where there is weakness.
Going beyond the data collection and interpretation, the use of monitoring technology allows athletes to better understand their body, intensify or moderate their training sessions and build awareness as to how to recover thus allowing them to be at the peak of their fitness and eliminating such things as over training which limits performance.
TECHNOLOGY ENHANCES DECISION-MAKING
It is not enough today to rely on knowledge and the know how of sports coaches. Connected objects play a growing role on the impact of an athletes training schedule and of course when they are competing. Technology has become a significant tool in the daily lives of sports coaches adding objective data to their own knowledge.
There has never been any question that tecnology would replace the role of the coach, it supplements and advances traditional methods improving training combining objective data on the physical and physiological data that is now available. In the words of Analyst Richard Attias "better understand the factors that impact a player's performance and maximize his potential".
The information retrieved before, during and after training and competition ensures speed of decision and change to an athletes programme to ensure full and continued fitness.
A REVOLUTION IN THE "USER EXPERIENCE"
Social media is the biggest source of information for supporters and fans. Through the multiple different platforms, they can interact with their teams, the players, between each other or with skateholders of events. It is a source of much additional information about their favorite sport or teams.
As social networks considerably accelerate the viral effect of information, supporters are a very receptive target for this type of communication. Thanks to the reactions of supporters on various media channels, every organization can have a very clear idea of their expectations, their requirements and thus always have a way to monitor and improve communications and relationships with fans.
Fan data will inevitably continue to influence marketing efforts and decisions about sport events. Being real benchmarks for the sector, fans play a key role as each sport evolves and they must therefore be kept at the heart of the strategy of sports companies, to build their loyalty and make them subscribers.
What fans are looking fore above all are new experiences.
Organizations are therefore becoming more eager to improve the user experience by setting up investigative projects to discover new ways to experiencing the game or sporting event : via smartphones, the clouds or even directly into the stadiums. All means necessary are being put in place to put the fan or the supporter at the heart of the game/event.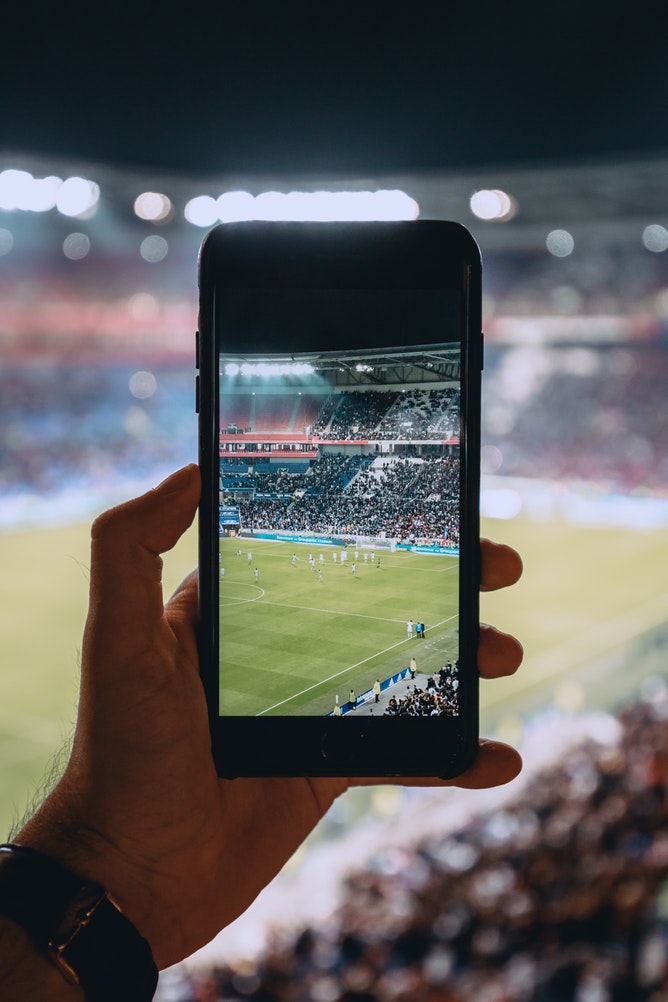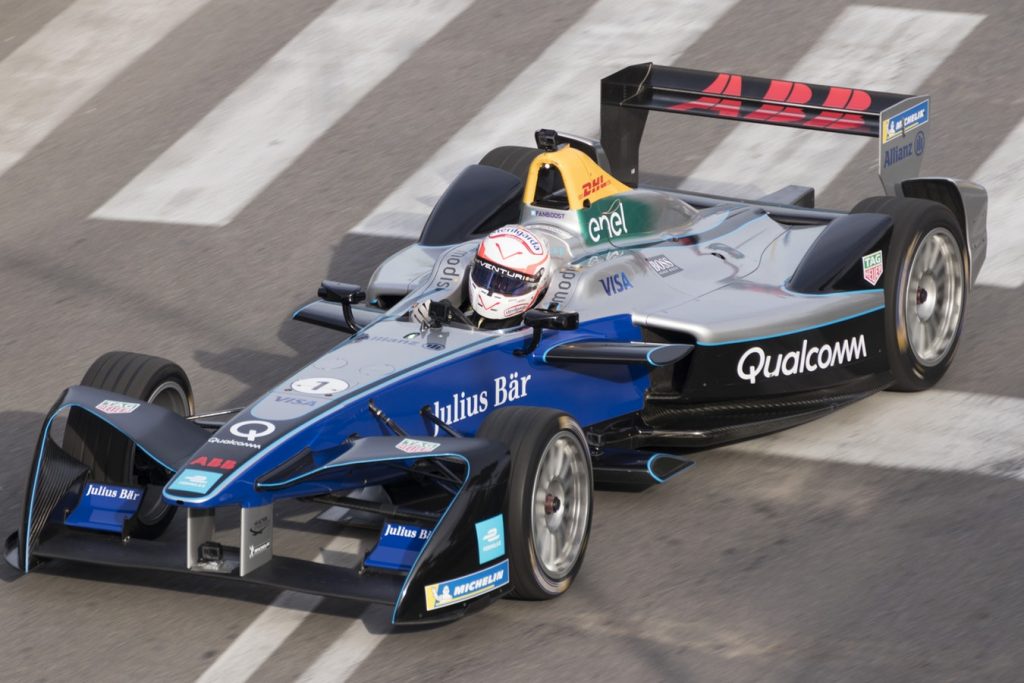 This is the case, for example, in Formula E. Car racing with a single-seat and an electric motor, it is through the application "Fan Boost" that supporters can vote during the races for the driver they think is the best. The three drivers getting the most number of votes receive additional energy for the end of their race.
Thereby, the results of the race depend on the commitment and engagement of the fans. It is through this type of project, where fans are subscribers, they can can affect the outcome of the race by having a direct and visible impact.
IMPLEMENTATION OF BIG DATA INTO EQUINE SECTOR 
Sport has inevitably entered a new era: that of data.
It has now become very difficult to consider a sporting career without the use of Digital, not only to assess your own performance, but also to factor in those of competitors – who also use technology to assess and adapt performance.
As one by one, the majority of sports have turned to technology and the use of Big Data, it is only logical that this new way is starting to appear in the Equine Sector.
The use of accurate and objective data in the service of Equine Sports represents a real opportunity to energize, renew and grow the fan base. By using data to engage the public, the user experience can be developed creating greater interaction and loyalty of supporters.
Arioneo is a pioneer in the implementation of new technology into the Equine market, having watched the changes in mainstream sport. With in depth Research and Development, several connected sensors for the horse have been developed. Our goal is to provide accurate and precise information related to all aspects of the equine athletes performance and health, bringing greater understanding and new perspectives to all disciplines in the equine world as we push the boundaries of technology.