Warning
: number_format() expects parameter 1 to be float, string given in
/var/www/wordpress/wp-includes/functions.php
on line
425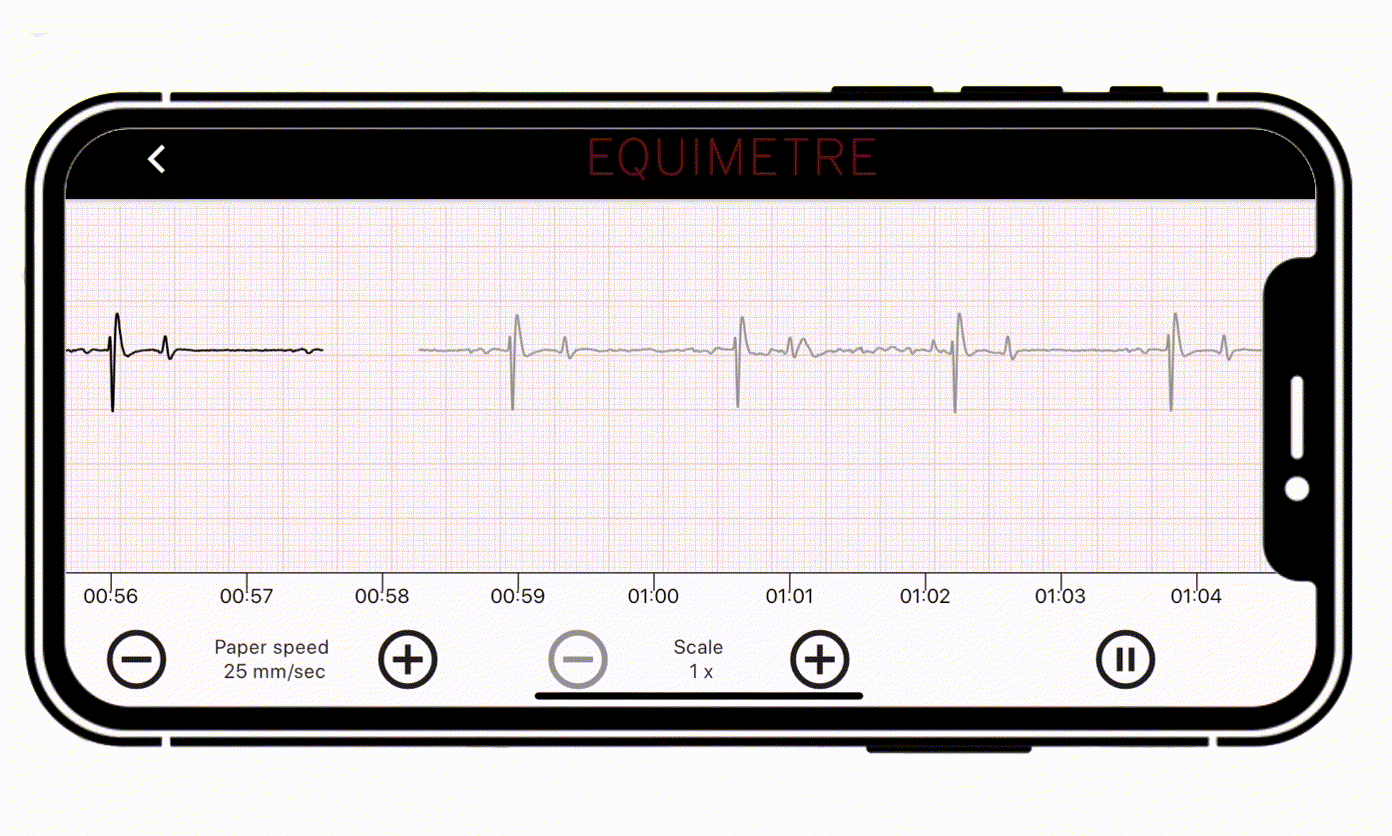 EQUIMETRE VET now has its own app giving you the possibility to have the live electrocardiogram of a horse on your smartphone or tablet by Bluetooth. Easy to use, it is a complete revolution in the ECG collection of horses.
EQUIMETRE VET is a technology dedicated to vets and scientists. It gives you the possibility to :
Have a fine and live electrocardiogram thanks to its patented electrodes and validated technology – at rest or during effort – helping you in the detection of heart pathologies.
Complete your physiological analysis with sports and physical parameters such as speed, tracking, and locomotion.
Sharpen your diagnosis with advanced reports on Kubios HRV®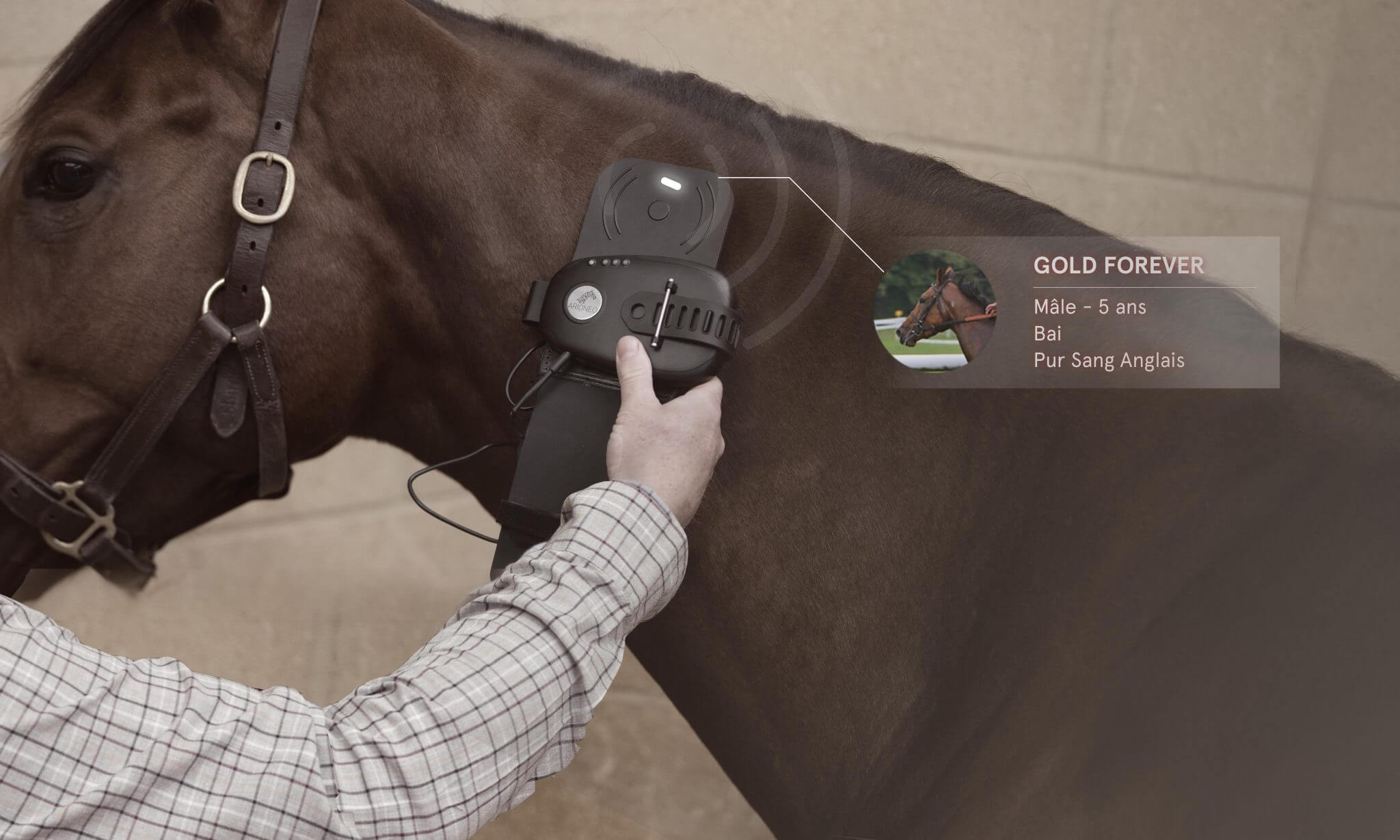 Interview of Guillaume DUBOIS, PhD, Science Director at Arioneo
What is this app going to change for vets and searchers ? 
When veterinarians visit a patient, they need to have an ECG measurement that works the first time so they don't waste time. They may also not look at the ECG signal until after the fact, so if the ECG signal has not been properly taken, it is too late. The interest of the live is to have a guarantee that the ECG is well recorded, that the electrode is well wet, that the horse has not too much hair or that the system is generally well placed.
Then, just after the effort, we can see certain types of arrhythmias appearing live while the horse is stationary. 
How does it work and is it easy to use ? 
The idea is to have a monitor: the user connects to the application, logs in and associates his EQUIMETRE. Then, he has several possibilities with the collected ECG signal: pause, rewind, zoom in amplitude, have the history in time, … So it is indeed easy to use.
What future project about ECG is the R&D Arioneo team working on ? 
In the app, for now only the raw signal is displayed, but later we would like to develop an automatic detection of some non-flagrant cardiac arrhythmias. The aim is to detect time shifts with a criterion greater than 6% between 2 consecutive beats. The purpose of having this criterion and pointing it out to the user is to save time.
Later on, we'd like to develop a web platform where the user can find all the ECG he ever recorded to keep track of them.
Keywords: ECG, cardiac pathologies, heart rate, cardio, electrocardiogram, heart function, live